We have some additions to our Mary L. Parkes exhibit arriving at the Gallery today. Stop by and see what makes her contemporary still life paintings so tantalizing.
Artist Statement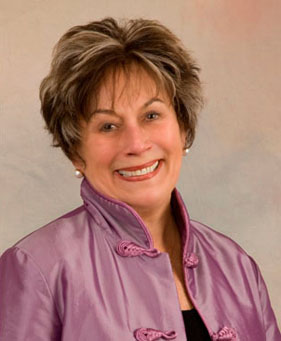 What inspires me are the objects in nature. Grasses, leaves, colorful vegetables. The fabulous forms that the ocean makes on the sand when the tide comes and goes are awesome!  These wondrous things can have a gleeful, dancing feeling.  The viewer may often see frogs lurking, strawberries taking off like rocketships and ribbons streaming. The effervescent colors reflect my joy of life.
I live in Hayden Island, near Portland, Oregon, with my husband and kitties. It's view of the water and sailboats makes it seem like I am living a vacation. I love that my studio is larger than the one I had in Santa Fe but I really miss my friends.
Currently I show my art in several new galleries in Oregon: Primary Elements Gallery in Cannon Beach and Geezer Gallery in Portland. If you are in Oklahoma City, you can see my work at Kasum Contemporary Gallery.
Process/Technique information
My paintings are done mostly on stretched canvas or linen.  The depth is at least 1/\.5" deep.  I have used clear glazed linen for my surface, which gives a more natural feeling.  Some of my canvases have many color glazes that have been sanded, glazed and sanded again to give a smooth surface.  All depending on the subject matter of course.
Associations
Mary L. Parkes is a member of:
Oil Painters Of America
International Guild of Realism.
See the Work of Mary L. Parkes at Village Frame & Gallery in March: