Village Frame and Gallery is an owner-operated, full service, custom framing shop and fine art gallery in Portland, Oregon.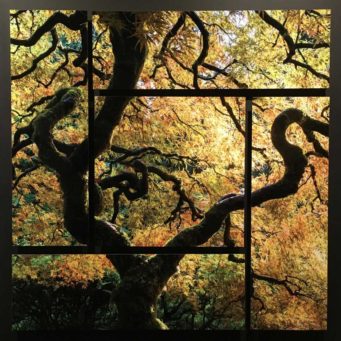 It all started with our owner's strong interest in the art world and their desire to be a productive part of it. Deann Holtz and George Cline opened Village Frame & Gallery September 1, 1999, determined to build an organization that lived up to their own expectations for the presentation and preservation of artwork and memorabilia. Together, they established the high standards that still guide the day-to-day operations of the business. Today, Village Frame & Gallery is owned and operated by Beth Nichols.
Custom framing is a craft with all of the challenging characteristics of any other craft. To perform it well, one must respect the parameters of time, tools and temperament. At Village Frame & Gallery, we have established an environment and team of professionals capable of providing our customers with an exceptional product in a timely manner.
---
Testimonials
Framing art properly is a crucial part of its visual success. Village Frame & Gallery designers have the requisite sense of color and proportion–as well as the creativity and patience–to guide you to realize a work's full potential. I have always been pleased and excited to have our artwork presented so beautifully when it is displayed in our home.
–Jane Sylvester
Thank you so much for the care and diligence you took in reframing the photograph of Mt. Hood for my office. You really demonstrated what a quality operation is all about. Your care and professionalism and the time you took to get it exactly right really shows. Yours is truly a class act and it's a pleasure to have a business of such high quality in our neighborhood.
–Jane Peterson
Various shops turn needlepoint into pillows; very few offer to frame them. Only one shop, in my opinion, does the latter as it should be done: Village Frame and Gallery. Their artful framing greatly enhances my work, through their time consuming, labor intensive blocking, their wide selection of exquisite frames and mats, plus the highest quality preservation glass. Their work is unequaled this side of a major museum.
–Arthur Henry