Village Frame and Gallery is an owner-operated, full service, custom framing shop and fine art gallery in Portland, Oregon.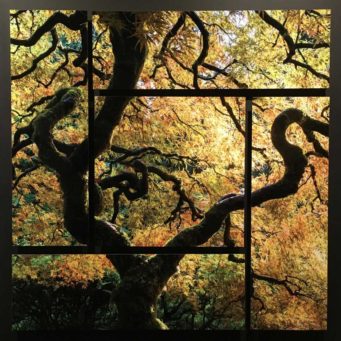 It all started with our owner's strong interest in the art world and their desire to be a productive part of it. Deann Holtz and George Cline opened Village Frame & Gallery September 1, 1999, determined to build an organization that lived up to their own expectations for the presentation and preservation of artwork and memorabilia. Together, they established the high standards that still guide the day-to-day operations of the business. Taking the reins for almost a decade, Village Frame & Gallery was owned and operated by Beth Nichols who carried on the tradition of quality and craftsmanship. Today Village Frame & Gallery is owned and operated by Adam Gerlach. His ten years working in galleries including Dolby Chadwick Gallery, Hosfelt Gallery, Fraenkel Gallery and Chandra Cerrito Contemporary along with almost a decade working in custom framing both in San Francisco and in Portland have given him the insight and experience to continue Village Frame & Gallery's trajectory of providing the best possible service, quality, and craftsmanship in the frame shop along with the ongoing dedication to create exhibitions of thought provoking and aesthetically beautiful work in the gallery.
Custom framing is a craft with all of the challenging characteristics of any other craft. To perform it well, one must respect the parameters of time, tools and temperament. At Village Frame & Gallery, we have established an environment and team of professionals capable of providing our customers with an exceptional product in a timely manner.