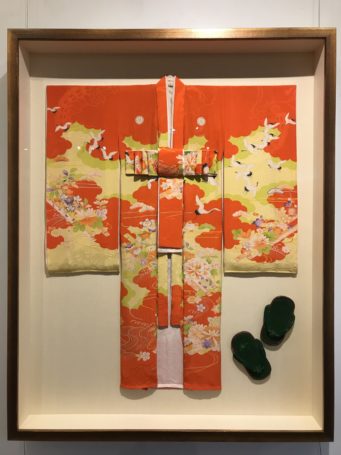 Which memories and mementos do you cherish? What souvenirs or heirlooms have you saved, perhaps in a special box or drawer, to remember some time or some person that has slipped away? Do you have a collection or a hobby you are passionate about? Isn't it time your special treasures were brought out into the light for you to display and enjoy every day?
Turn Your Keepsakes into Unique Works of Art
We have custom solutions for creating display cases and shadow boxes for every need:
Sports items
Heirlooms and antiques
Collections
Music and theater collectibles
Medals and ribbons
Clothing and other textiles
Vacation souvenirs
Memorials
If you can get it to the shop, we can build a framing solution that will preserve and showcase it.
Imagine the Stories You Could Tell
What do you think of when you look at your prized possessions? Winning the championship game? Your grandmother's house? The best day of your honeymoon? These are the stories of your life. The stories we will help you tell through creative memorabilia framing.
Visit Village Frame & Gallery today. Or, if you need an in-home consultation, call 503-245-8001.