We're open!
Sanitizing and practicing social distancing, we may have up to three individuals or one group in the gallery at a time. We can design your perfect framing solution in the shop during gallery hours, by appointment outside our regular hours, and virtually by telephone, email and text!
Custom Framing and Original Artwork
in the Heart of Multnomah Village
Are you an art lover? You've come to the right place to: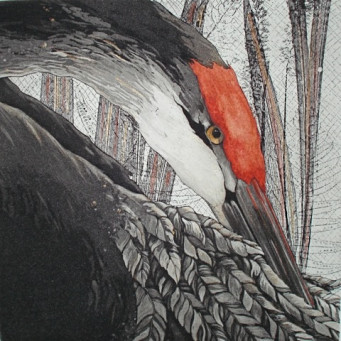 Preserve and showcase your cherished artwork
Turn priceless keepsakes into a one-of-kind display
Find a new treasure to brighten your world
From original paintings to handmade needlework to sports memorabilia and more, if it can be framed, we will craft an eye-catching solution to protect and enhance it. And yes, we showcase local artists working in a variety of mediums. Come browse our gallery in the heart of Multnomah Village–one of the most charming neighborhoods in Portland.
Start with a call or visit to Village Frame & Gallery.
Our temporary hours are Tuesday through Friday, 10 am to 4 pm, Saturday, 10 am to 2 pm or by appointment. We look forward to seeing you soon!
Village Frame and Gallery
7808 SW Capitol Highway
Portland, OR 97219
(503)245-8001