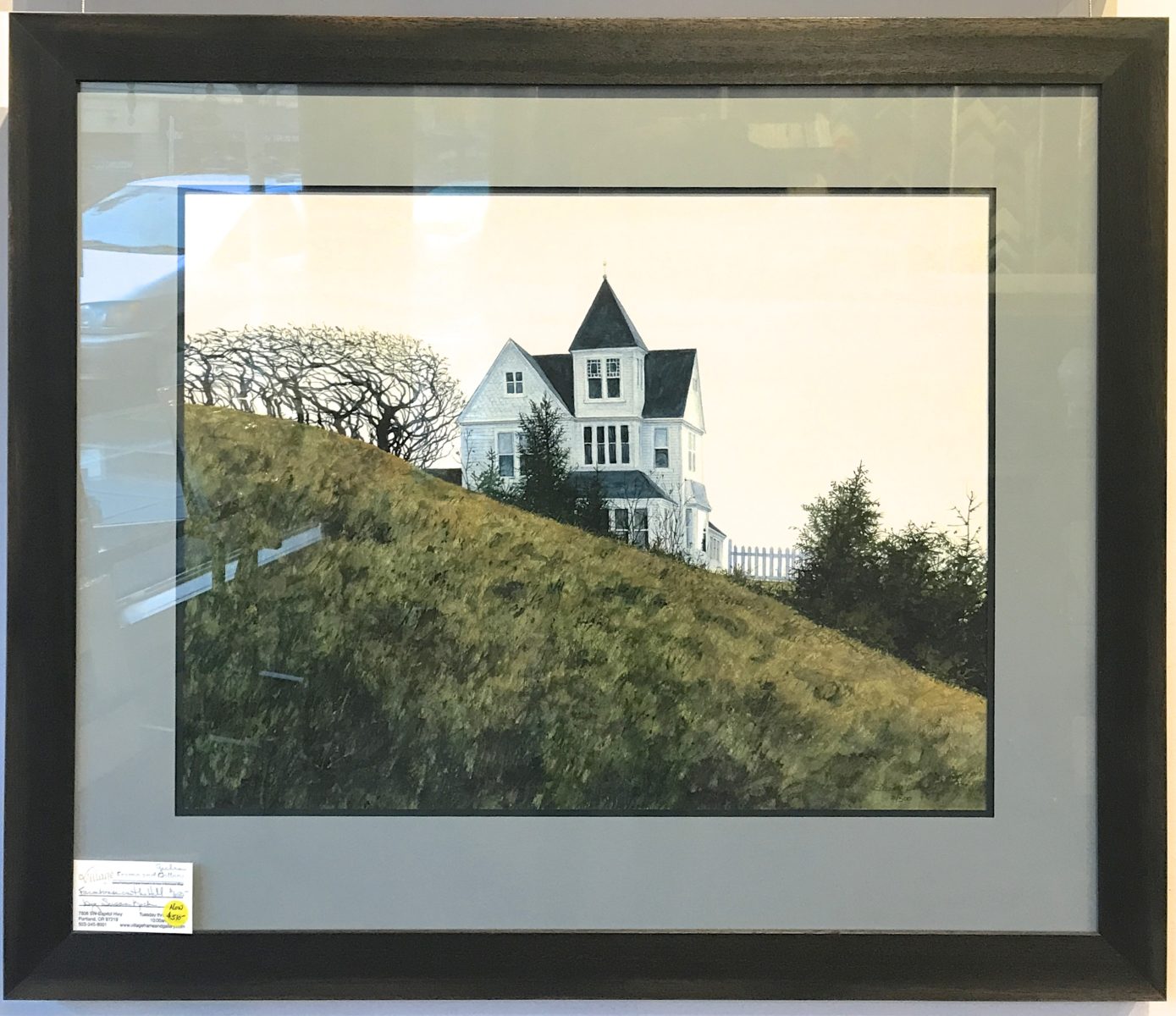 It's January, and we all know what that means…resolutions. Putting away the holiday decorations, clearing the clothes off the exercise bike, and doing a Marie Kondo on the closets and storage areas. At Village Frame and Gallery we're doing the same thing. It's not that the artwork we have in storage doesn't bring us joy, but rather we think it will bring more joy displayed in someone's home. And at great sale prices, it's the perfect time to put something new up on those walls!
Village Frame and Gallery's entire framed art inventory is on sale now, at our lowest sale prices ever! Have you been in the gallery and seen something you liked up high on the wall? Now is the time to take a closer look and maybe bring something home for your walls – New year, new art!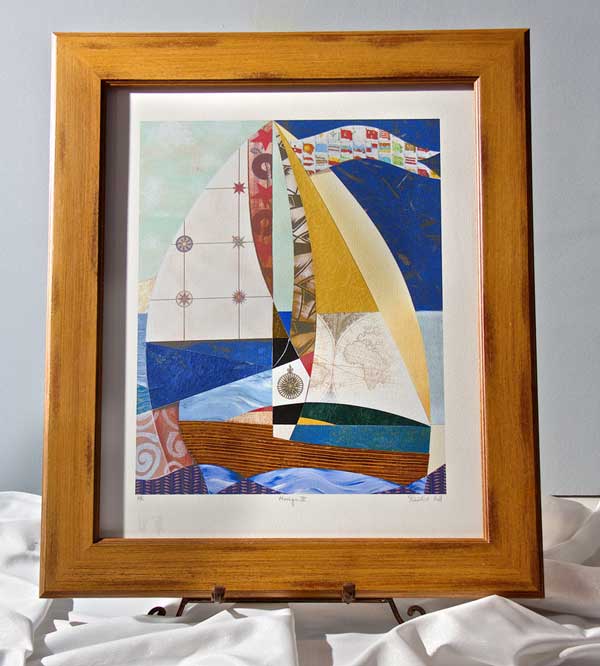 We even have a few precious holiday pieces by Kaye Synoground, framed and ready for you to take home at great sale prices!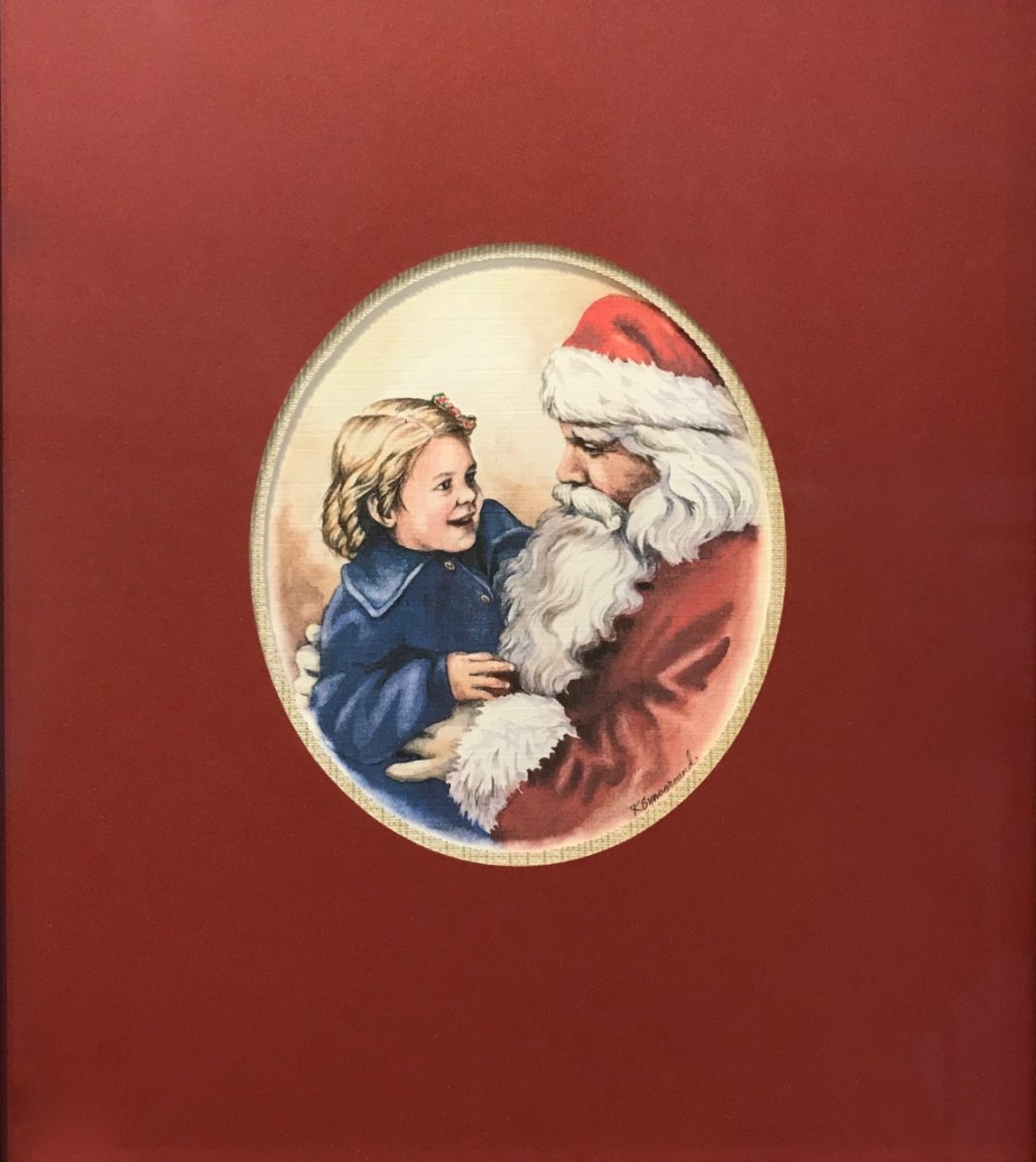 Village Frame and Gallery is located at 7808 SW Capitol Highway, Portland 97219 in the heart of Multnomah Village. Our regular hours are Tuesday through Saturday, 10 am to 6 pm.