Did you ever want to exhibit something rare or special? But you couldn't because it would get destroyed unless it was kept hidden away in a storage box. You might want to revisit that idea when you see what three of our clients had framed recently.
Check out this groovy vintage LP we framed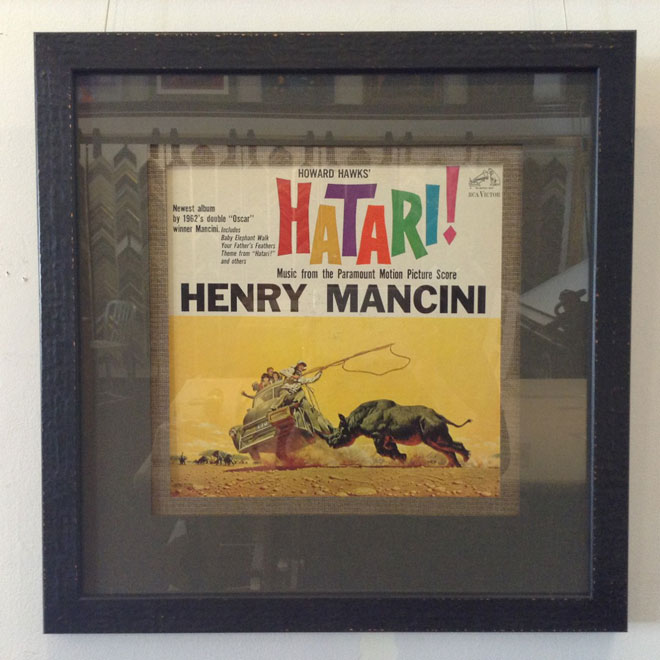 This album got lots of play in the 1960s, but it's over 50 years old now. It's owner wanted to enjoy it, but also protect it. Properly framed, the cover is a great piece of vintage art that can be displayed, with a little secret …
We used an open-style back so you can not only read the back of the cover, the record can be removed on special occasions. How fun is that?!
Don't want to walk on your antique rug? Frame it and hang it!
This is a 78″ x 44″  hand-knotted silk Persian rug we framed recently. I guess you can see why it's owner didn't want to lay it on the floor. Framed, it's a stunning piece of wall art in a gorgeous, heavily carved frame.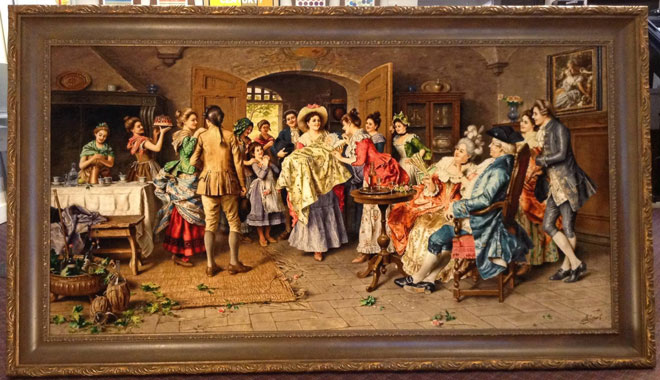 There's more than one way to frame a window
A lot of people buy antique stained glass windows as art for their homes, but then just contend with the fragility of their old frames, thinking they have no choice if they want to keep the original, distressed sash. If you have a piece like this, we can frame it with the original sash in place, like we did this next piece.
This was actually part of a door.  We used a chunky hardwood frame and distressed decorative fillet to complement the original framing, which brings a lot of visual interest to the finish piece.
Like a sleeker look? The old framing can be removed entirely, updating and refreshing the look of your stained glass art as we did here with a new Art Deco frame. This is going to look great hanging in a bathroom window!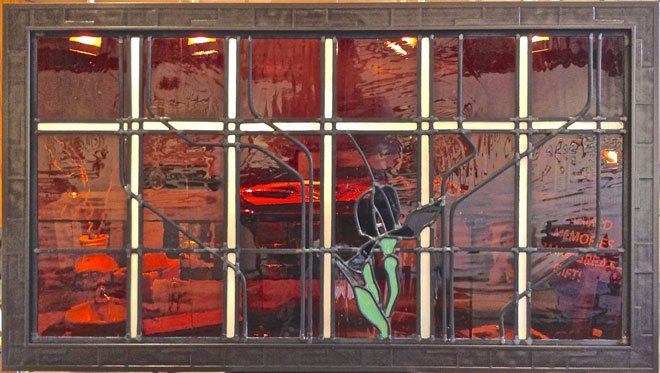 Have a project idea, but not sure if we can frame it? Bring it in!
Just about anything you can imagine hanging on your wall can be framed, so don't be shy about asking. We enjoy using our creativity to help you find ways to display and protect your treasures.
We're open Tuesday – Saturday, 10 am – 6 pm or by appointment, at 7808 SW Capitol Hwy, Portland, OR 97219.