It's always exciting when Donna Stevens walks through our door. Her particular view of the world is matched only by her enthusiasm to share what she sees through her paintings. The color, the softness, and the sharpness of detail she creates with pastel surprises and pleases the senses. Village Frame and Gallery welcomes Donna's new collection,
60º North Latitude and Beyond, as well as more recent work into the Gallery beginning April 1, 2022.
An opening reception will be held First Friday, April 1st from 5 to 7 pm.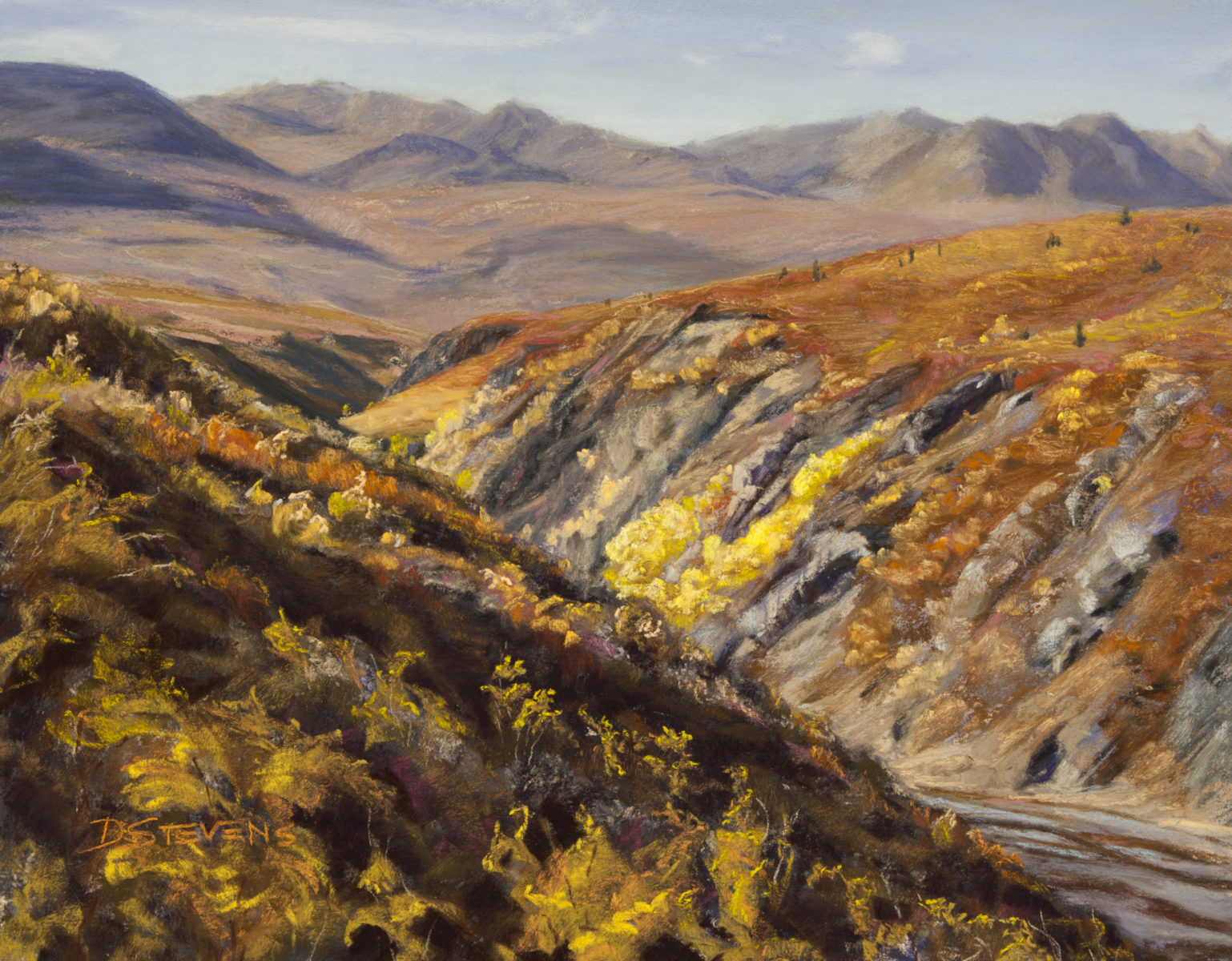 Artist Statement
Spend time in nature, sit still for a while, observe the light, and listen to the water, the air, trees, grasses, and animals. Even still water has its own sounds. Dried grasses add their voices to the breeze. A dead tree can have expressive gestures and a sense of character. While making my artworks, I am remembering the times spent within these scenes, the sounds of the wind moving among the trees, and the many moods of the water and sky. I use soft pastels on sanded or other sturdy papers. My works are souvenirs of that soothing internal connection with nature's special places.
As a child, I drew all the time, usually with graphite or ink. When I returned to art from a long hiatus, during which I enjoyed a rewarding science career and raised my son, I began with charcoal. The tactile nature of using soft pastels on sanded papers seemed a natural transition from charcoal to color.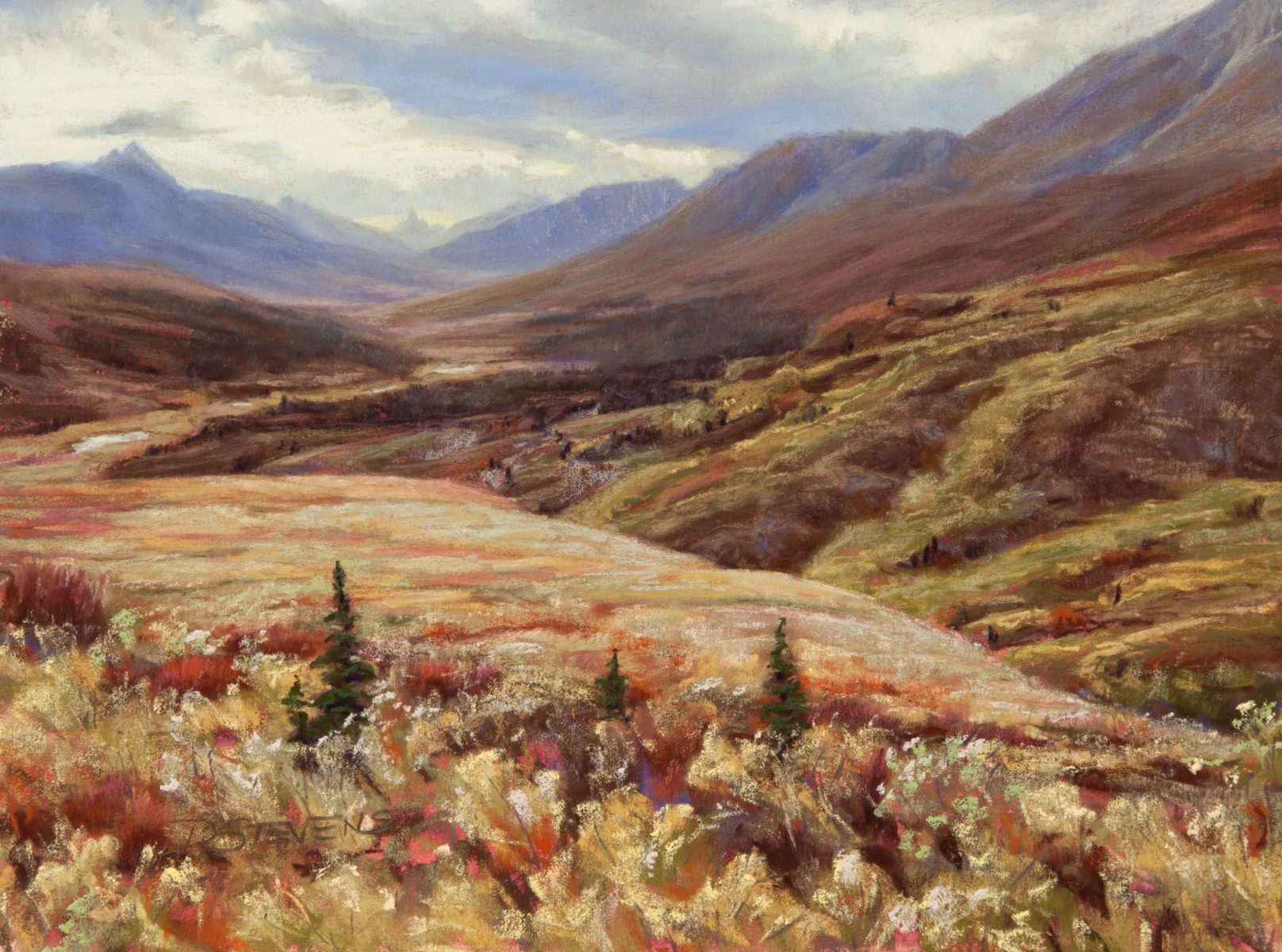 60º North Latitude and Beyond is a collection of pastel works inspired by a 6-week driving and camping vacation through British Columbia, Yukon Territory, and Alaska.
In August and September in these northern latitudes, fall is already peaking. The "golden hour" lingers for several hours at both ends of the day. The rivers are wide and deep, and they emanate a quiet sense of incredible power. The permafrost shapes the land and the lives of the people in unique ways. The sky is vast; one indeed feels as if they are standing on the top of the world. On the rare sunny and golden days, the sunlight lifts the spirit and draws everyone out-of-doors.
The paintings in this collection represent some of my favorite memories of this trip, and I hope you will enjoy them, too.
– – Donna Stevens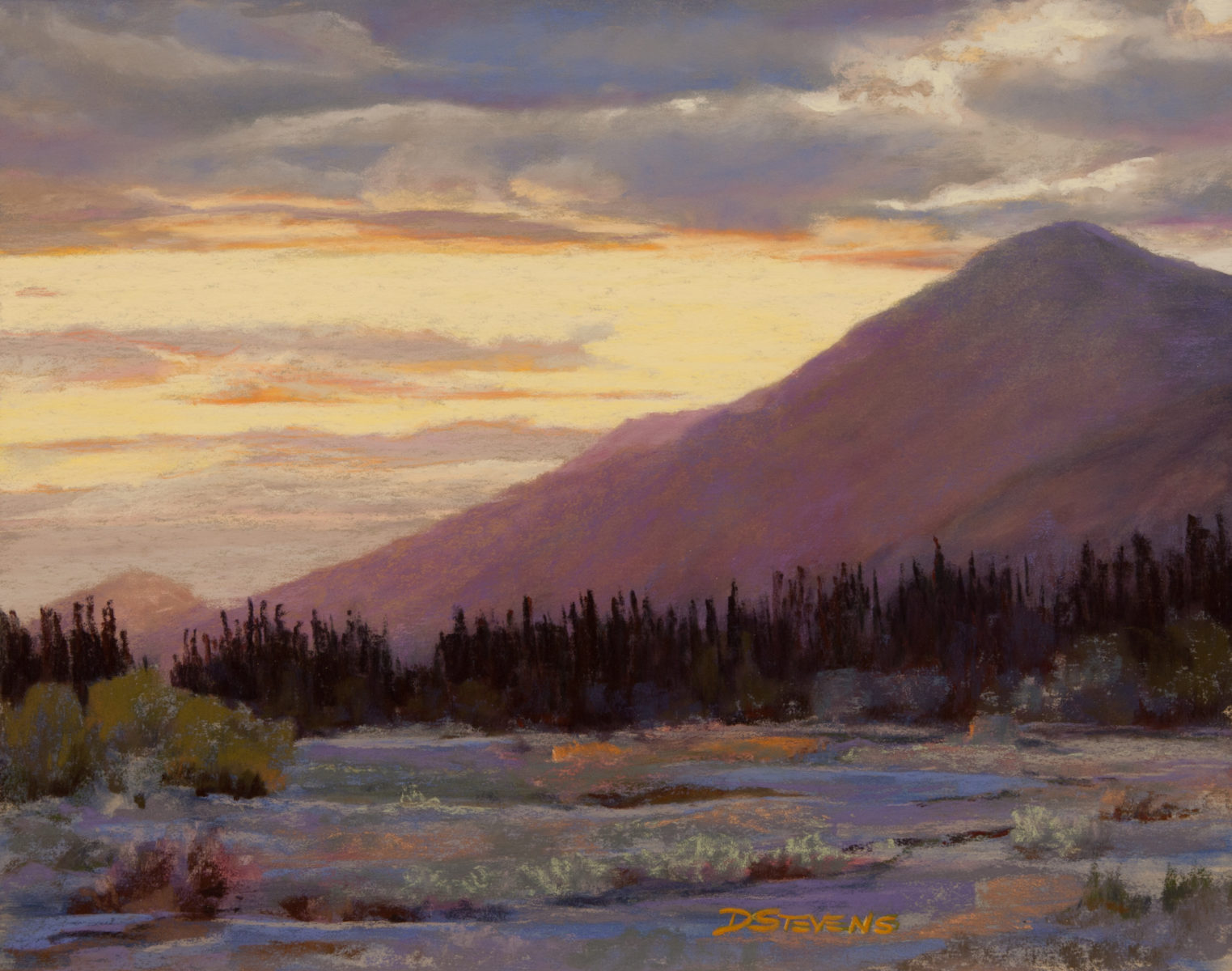 Support for Ukraine
Donna Stevens Fine Art will donate 10% of net proceeds from the sale of her artworks featured at Village Frame and Gallery during the month of April 2022 to Direct Relief to support the provision of medical supplies to Ukraine. For more information on Direct Relief, visit https://www.directrelief.org/
It's First Friday!
Village Frame and Gallery is pleased to host an opening reception for 60º Latitude and Beyond on First Friday, April 1st from 5 pm to 7 pm. Join us in the Village for art, food, drink and specials at many of your Village shops and restaurants!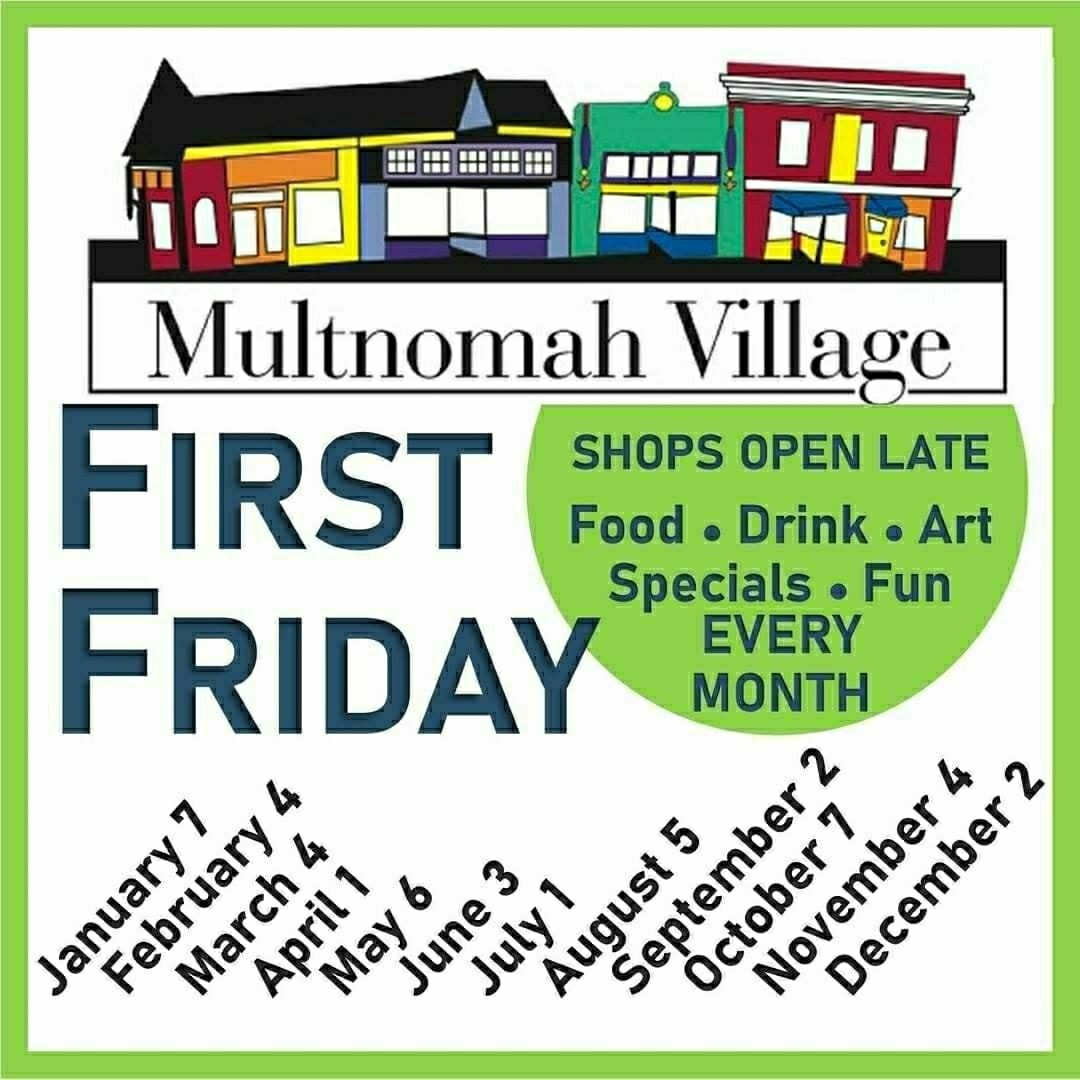 ZINC Bistro & Bar is Open!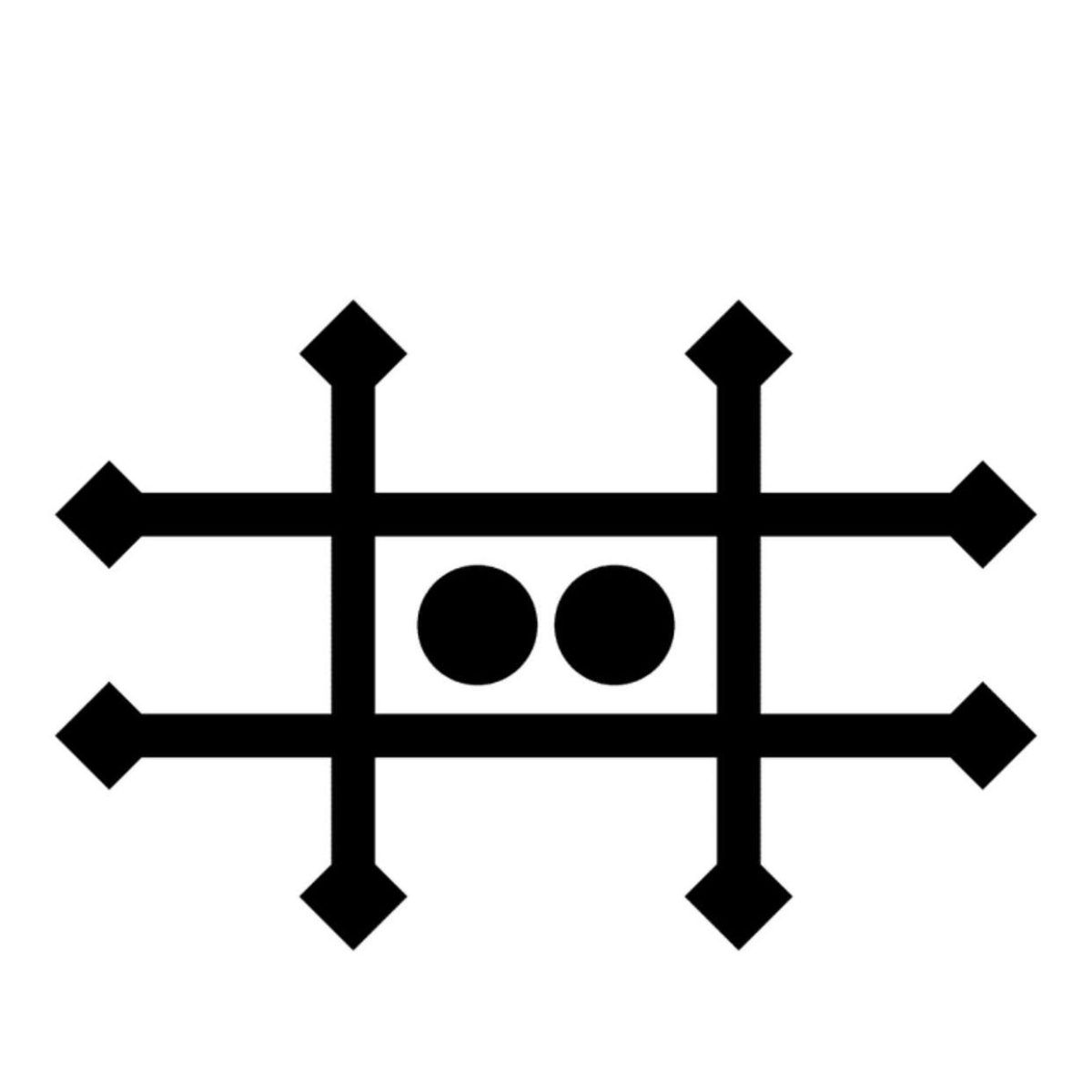 ZINC Bistro & Bar is open next door! Previous Casa Vacca proprietors, Sara and Nick, are bringing their own special vibe to delicious small plates and drink specials. Their hours are Wednesday through Saturday, 4 pm to 9 pm. Village Frame and Gallery is thrilled to welcome them (back) to the neighborhood and look forward to dining al fresco in front of the Gallery this summer!
Village Frame and Gallery is located at 7808 SW Capitol Highway, Portland 97219 in the heart of Multnomah Village. Our regular hours are Tuesday through Friday, 10 am to 4 pm and Saturday 10 am to 2 pm.