Friends,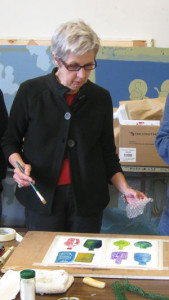 I am pleased and honored to be the latest Featured Artist at Village Frame and Gallery!
Since coming to the Village in 1987 I have found both home and endless inspiration in this quaint and friendly environment. Many of you may remember the little studio I maintained here for 16 years in what I always thought of as "the heart of the Village."
I hope you can drop by and say hello this Friday evening when Village Frame and Gallery will be displaying some of my more recent work as well as some "Village art." I'll be at the Gallery from 6 pm to 8 pm.
Below is a sneak peek of some of my artwork. You can enlarge the images by clicking on them. I hope they inspire you to attend my First Friday exhibit.
Warm regards,
Kaye Synoground