Village Frame and Gallery will be CLOSED Thursday and Friday to spend the  Thanksgiving Holiday with our families. Our regular hours are Tuesday – Saturday, 10 am to 6 pm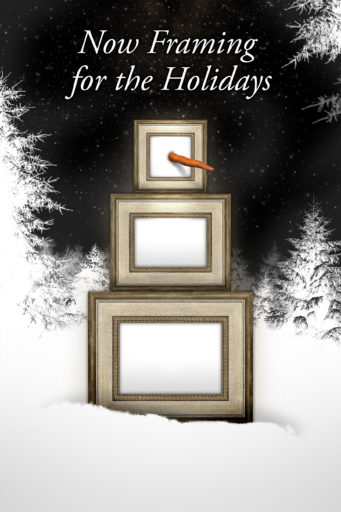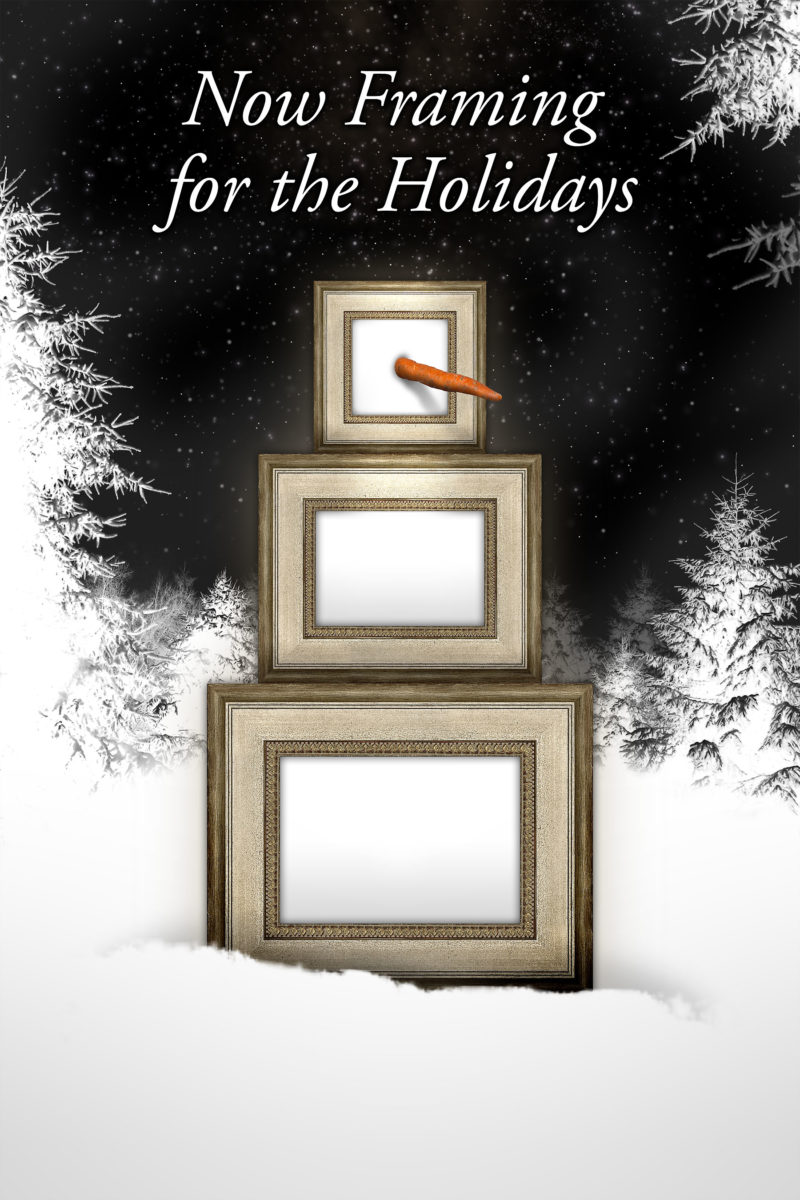 Entertaining this holiday season and have that one picture (that you like) in a frame that just doesn't go with your new decor? Perhaps you received art as a gift last year, still in it's package, and the giver is coming into town next month! Or maybe you have a special gift you want to frame for a loved one. We can help!
Now is the time to start framing projects for delivery by Christmas. To avoid a RUSH charge, bring your projects in by Wednesday, December 12th. We'll be happy to help you bring your vision to life!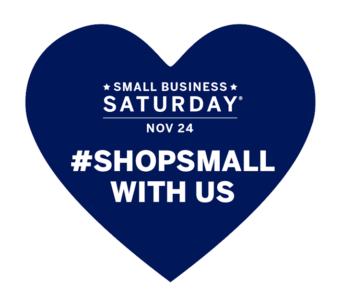 This Nov 24, we want to share Small Business Saturday® with you! It's a holiday shopping tradition, backed by American Express, that celebrates small businesses like ours. And it wouldn't be a celebration without customers like you joining us. We have gifts for most everyone on your list and are excited to start on your holiday framing projects.
So mark your calendar for Nov 24th — the Saturday after Thanksgiving — and get ready to Shop Small® with us. Grab a friend or family member and come by VILLAGE FRAME & GALLERY between 10 am and 6 pm on the big day.
Village Frame and Gallery is located at 7808 SW Capitol Highway in the heart of Multnomah Village. Thank you for your continued support, and we'll see you Saturday, Nov 24th!