Skip the ho-hum this year. Visit Village Frame and Gallery in Portland, Oregon to find something unexpected for your favorite art lover. Here's a little sample of our love offerings to whet your imagination: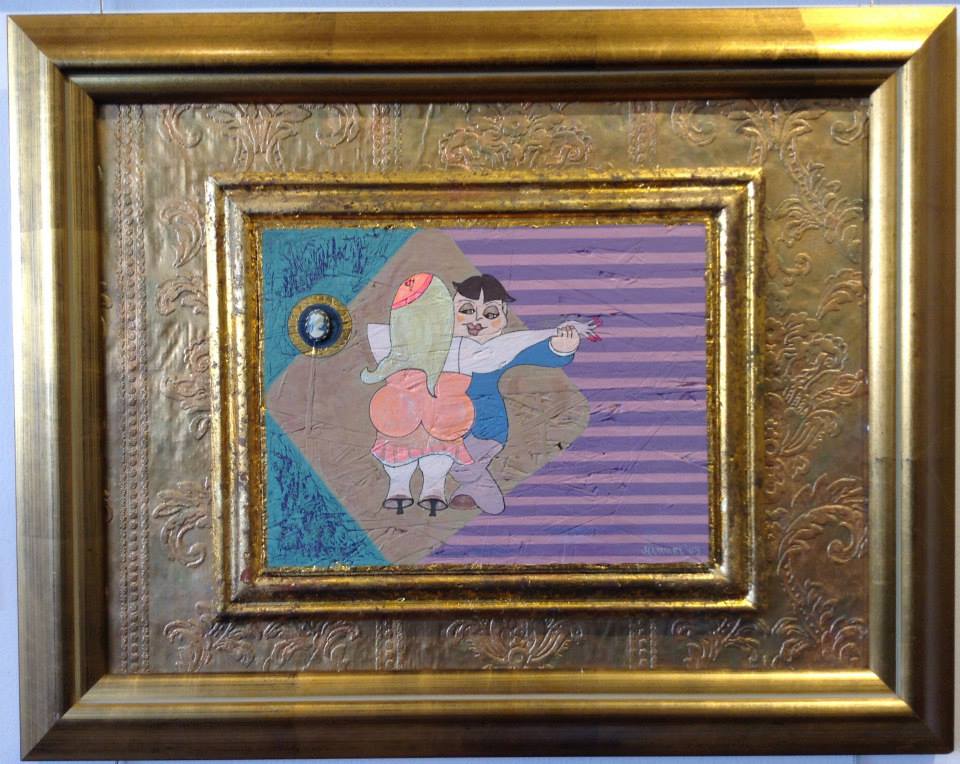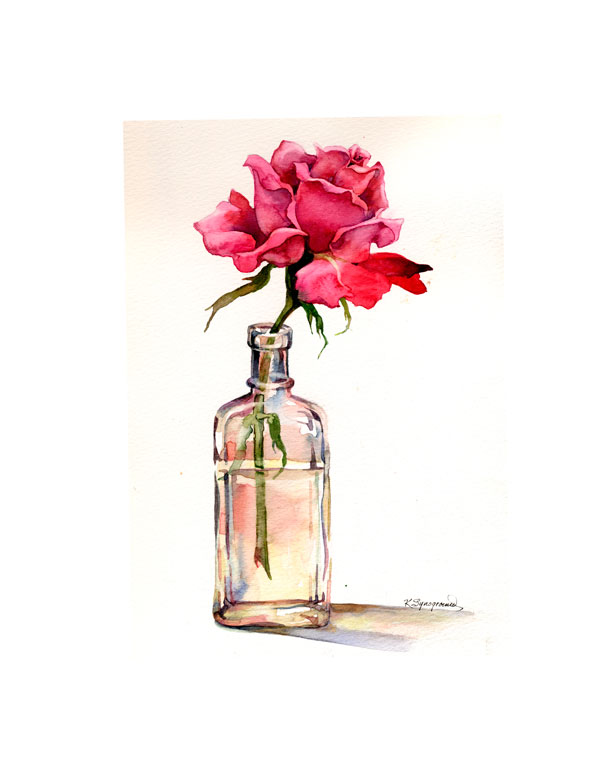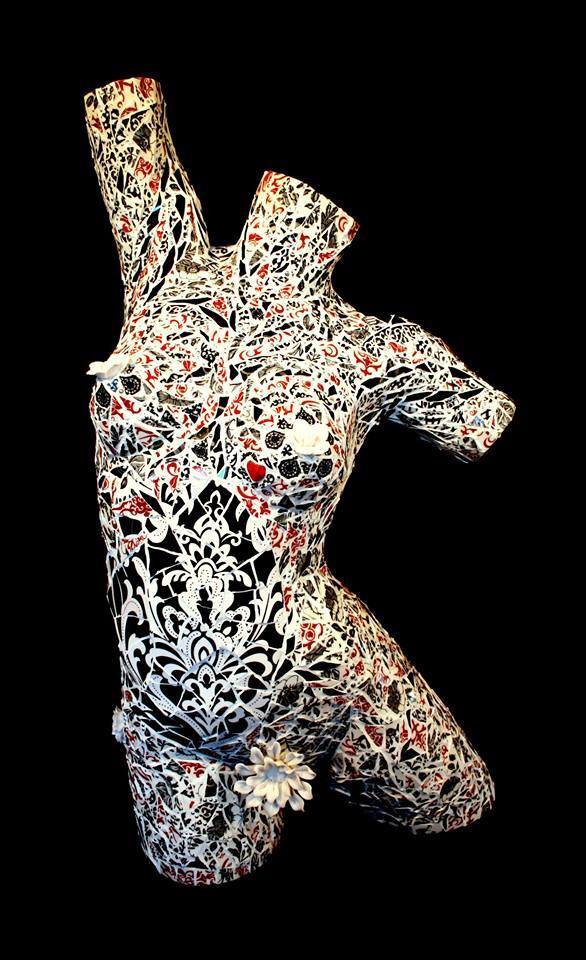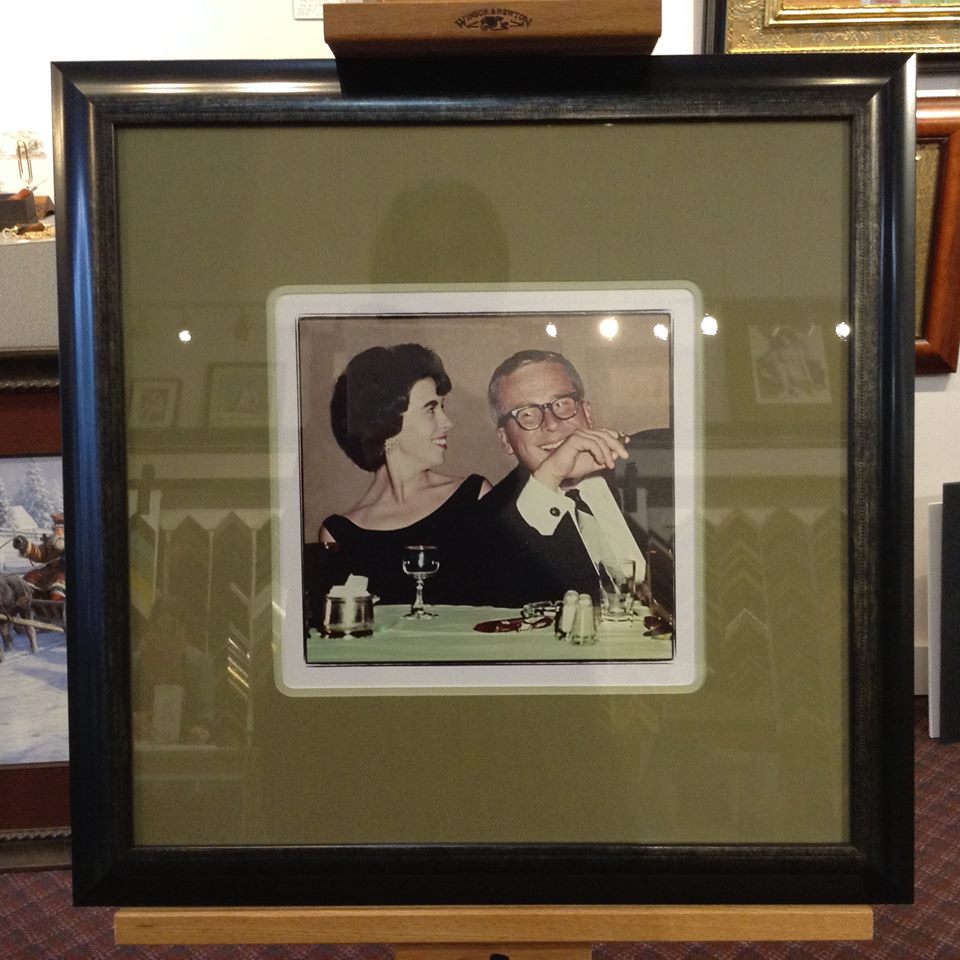 But Wait, There's More at Village Frame & Gallery!
Pop by 7808 SW Capitol Hwy, Portland, OR 97219. We're open Tuesday – Saturday, 10 am – 6 pm to help you find the perfect gift for any occasion.