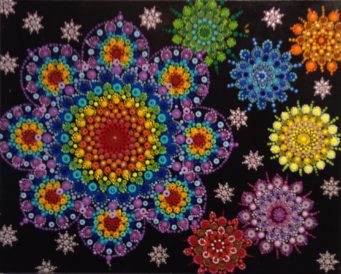 December Featured Artist: Elana Einstein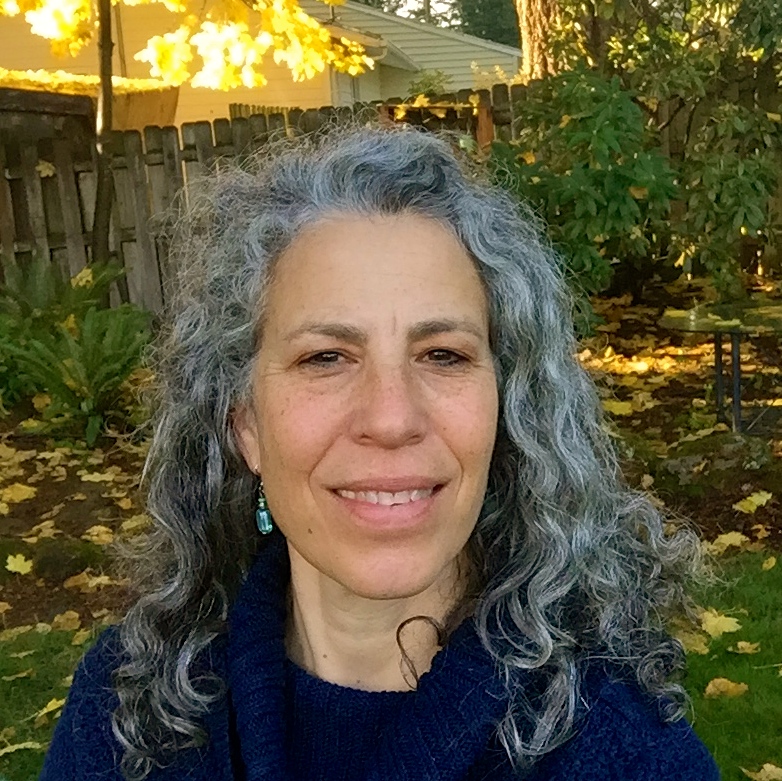 Elana Einstein is a local Portland artist and a retired preschool teacher. She is now enjoying her time dotting mandalas and other symbolic themes. She paints acrylics on canvas, wood, rocks and other recycled and natural materials. She also uses multi-media photo manipulation to create dotted personal photos.
Einstein says, "Creating mandalas is a meditative activity that provides peace of mind to the creator and observer. Through my art I try practicing generosity, loving kindness and gratitude everyday." Her vibrant art decorates homes, gardens and businesses.
Einstein's show opens tonight Friday, December 7th and runs through the month of December.
Holiday Gala Tonight!
It's a time-honored tradition and the official start of the Multomah Village holiday season! Come on out tonight, grab a carriage ride, sing those favorite old carols and watch as Santa uses his magic to light the Christmas tree!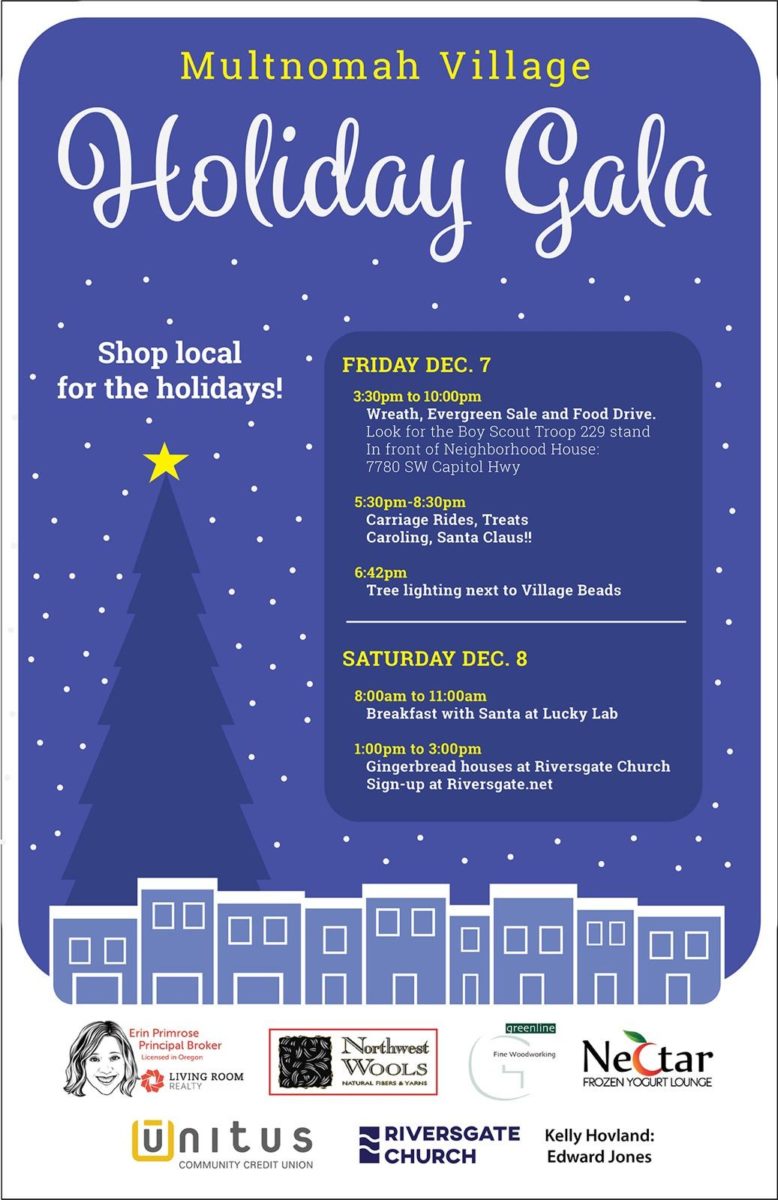 Multnomah Arts Center Winter Arts & Crafts Sale
It's not too late to start your holiday shopping – at the Winter Arts & Crafts Sale. The sale is open until 9:00 pm tonight and from 9:00 am to 4:00 pm tomorrow!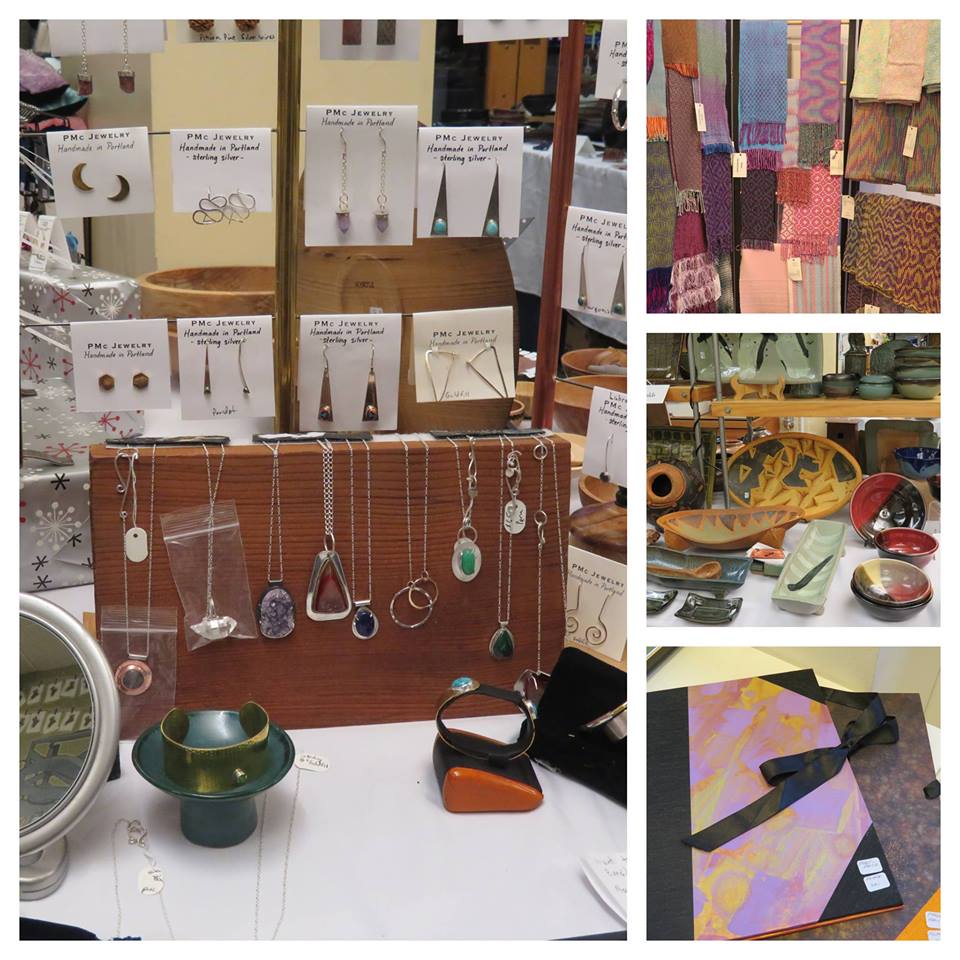 Framing for the Holidays?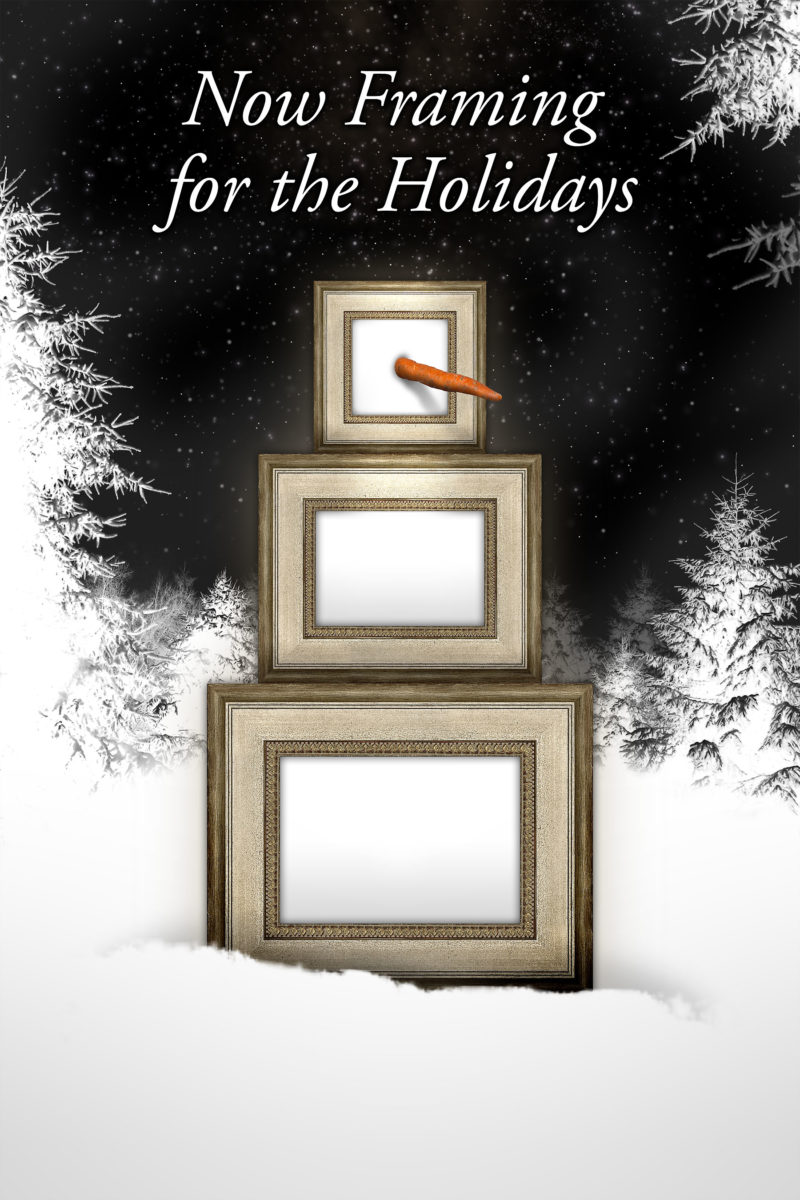 Now is the time to start framing projects for delivery by Christmas. To avoid a RUSH charge, bring your projects in by Wednesday, December 12th. We'll be happy to help you bring your vision to life!
Our regular hours, and through the holiday season, are Tuesday – Saturday, 10am to 6pm. Village Frame and Gallery is located at 7808 SW Capitol Highway in the heart of Multnomah Village.