Sunday, May 10th is Mother's Day, are you ready? Or still looking for something special?
If you're still shopping, here are 3 gift ideas perfect for moms and available right now at Village Frame & Gallery.
Handcrafted Gifts
This year, don't settle for the same old, same old generic gift. Find something that reflects who your mother is and what she cherishes about her life. Think about the activities she loves and her personal preferences, and then use them as inspiration. Your mom will appreciate the extra thought you put into celebrating her.
Is your mom a fiber artist? Choose a hand-carved seam ripper. A writer? Pick a luxury pen crafted by a local artist. A fashionista? Wrap up a unique piece of beaded jewelry. Not sure? Stop by the Gallery. We're always glad to help you brainstorm gift ideas and we have a wide selection of unique items.
Art Prints or Posters
If your mom loves art, you'll love our selection of affordable prints and posters. These budget-friendly reproductions can be the perfect choice when a room needs a bold pop of color. One of my favorite uses for them is to liven up bathrooms, kitchens, and laundry rooms where humidity and heat make the environment inhospitable for original artwork, but there are endless, great looking options for decorating with prints and posters.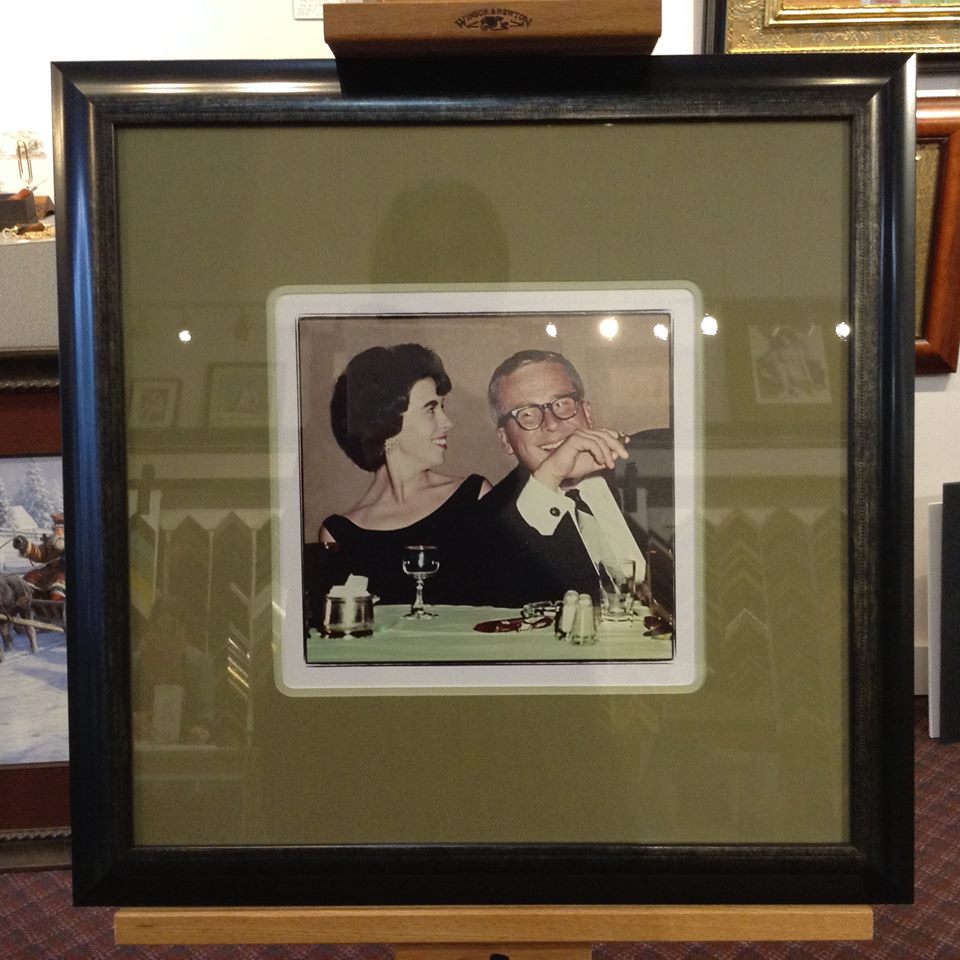 Mom's Favorite Photo, Framed
It's not too late to have a beloved photo framed for display if you opt for a ready-made frame. As with any framing project, be picky about the type of materials used to make the matte and frame so your picture is protected from acids and elements. We have quality ready-made mattes and frames in the most popular photo sizes; it's up to you to sneak the snapshot out of that box where your mom keeps it.