This month Village Frame and Gallery is featuring works by Kaye Synoground and other artists from her own personal collection. Kaye, a beloved artist in the Village, passed away two years ago shortly after her final show — also at Village Frame and Gallery. We have framed and unframed original works and prints by Kaye available for sale. Mark your calendar and be sure to stop by in September.
Sneak a Peek at this Month's Exhibit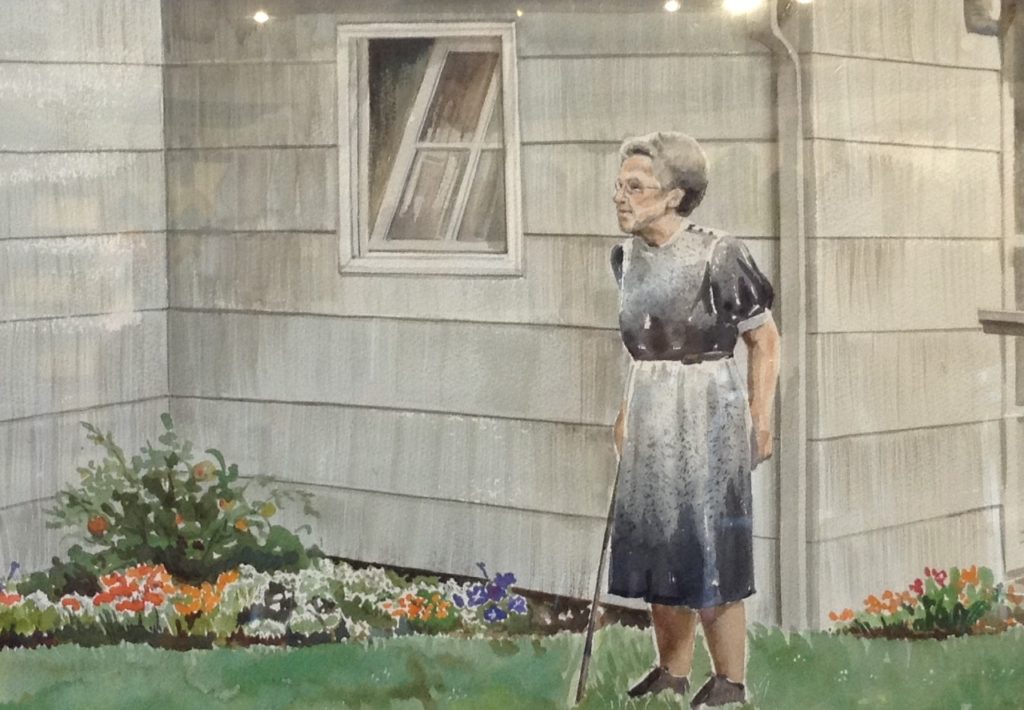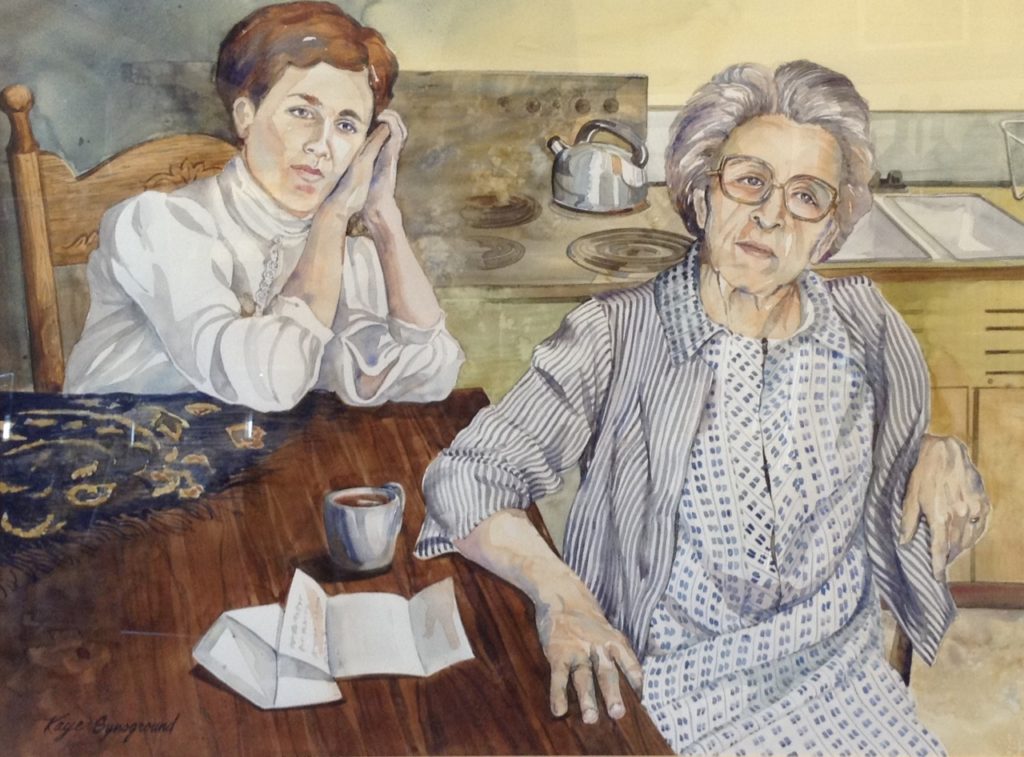 Multnomah Village Businesses Will Be Open Late Friday, September 1st
Join your neighbors in the Village this Friday for shopping, dinner, and and a late summer stroll!