Lot's of good stuff going on around here lately!
Right Now: Carrie Moore in the Gallery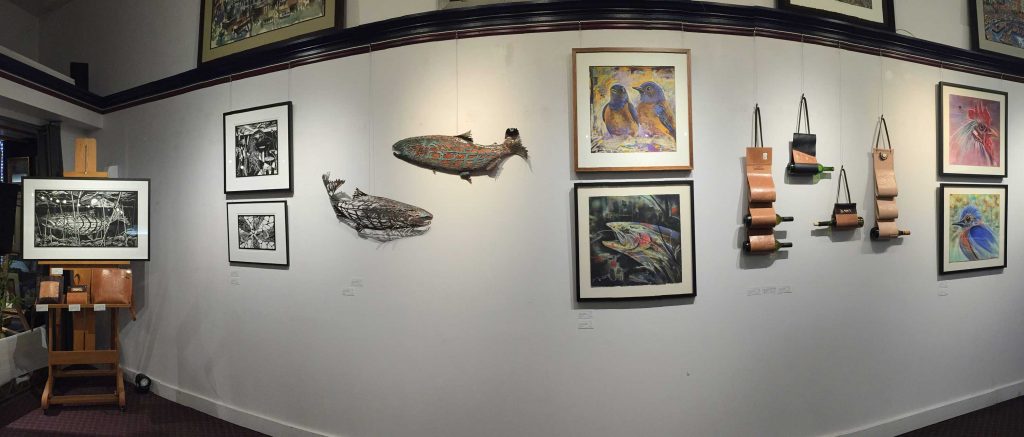 If you missed First Friday, stop in during the month of June to see the diverse work of artist Carrie Moore. An Oregonian who loves nature, Carrie creates in chalk pastel, linocuts, copper, and embossed leather. Exhibits are free to the public during regular business hours.
This Week: Gifts for Dads and Grads
Still looking for something special? Consider artwork that evokes shared memories or a favorite interest, a handcrafted tool, or a gift certificate for framing. We have lots of tasteful, unique choices, so come see us this week!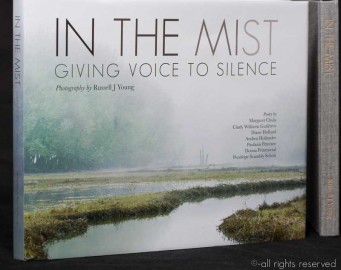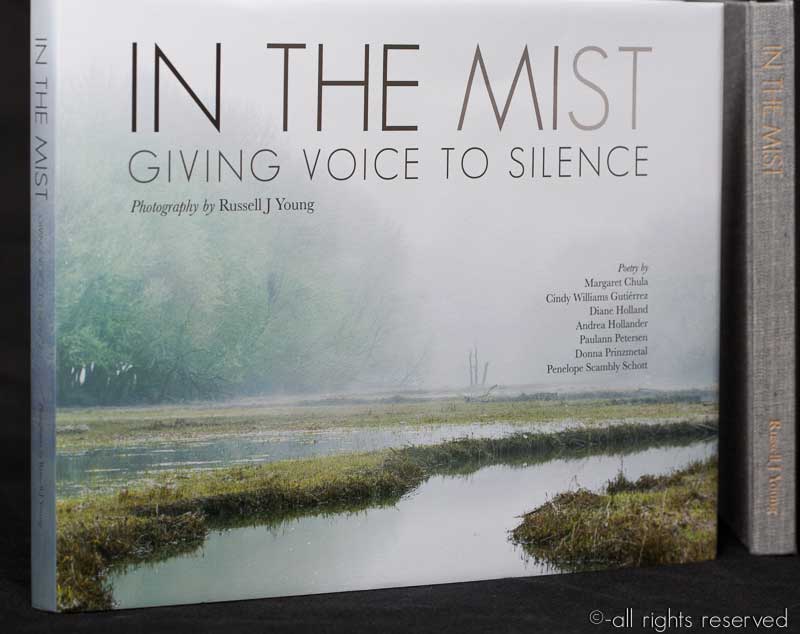 Get Ready: We're Heating Up First Friday in July
In the Mist photographer Russell Young is teaming up with two of the poets from his book of painterly photography for a poetry reading plus on July 1st. This is a not-to-be-missed event, so watch for details to be published later this month.