Village Frame and Gallery is pleased to welcome artwork by Anne Bocci in the Gallery during the month of November! Join us this Friday, November 1st, at 6pm for an artist's reception celebrating Anne's return to Multnomah Village!
About Anne Bocci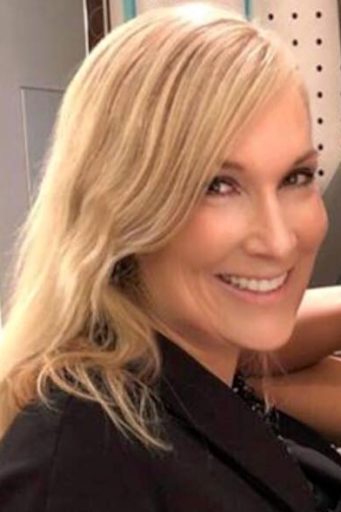 Anne Bocci is an artist, painter and jewelry designer. After decades of being an artist herself she opened Anne Bocci Boutique & Gallery in Multnomah Village in 2007 to support other artists and designers. In 2016 she expanded to Portland's Pearl District to a larger space to celebrate more artists and to mentor designers. Besides promoting artists, Anne finds an oasis in creating art herself.
She has studied with the acclaimed Alexander Rokoff and Julia Armstrong Peltz. Her artwork can be found in shows around the US, and in the gallery space she has in the Pearl District, 416 NW 12th Avenue, Portland, OR 97209. http://annebocciboutique.com
It's Halloween in the Village!
Halloween in the Village is upon us again! Businesses all through the Village will be participating in a community wide Trick or Treating event. Candy, games, and more will be provided by businesses along SW Capitol Hwy and on SW Troy in Multnomah Village. This Thursday – Halloween – October 31st, 3:30 to 5:30 pm, rain or shine!
First Friday in the Village!
Take advantage of the dry weather and come out to the Village this Friday! Grab a bite, browse your favorite shops and stop in to see Anne Bocci and her new paintings!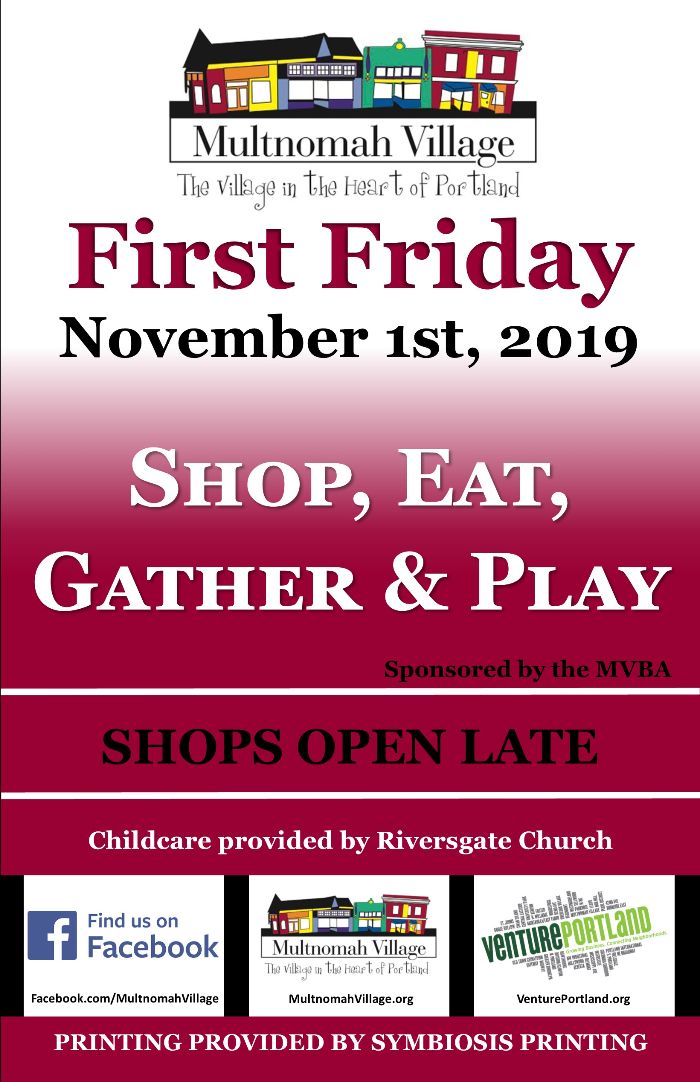 Village Frame and Gallery is located at 7808 SW Capitol Highway, Portland 97219 in the heart of Multnomah Village. Our regular hours are Tuesday through Friday, 10 am to 6 pm and Saturday, 10 am to 6 pm.