Celebrating 20 Years in Multnomah Village!
It all started with our owner's strong interest in the art world and their desire to be a productive part of it. Deann Holtz and George Cline opened Village Frame & Gallery in 1999, determined to build an organization that met their own expectations for the presentation and preservation of artwork and memorabilia. Together, they established the high standards that still guide the day-to-day operations of the business.
Today, Village Frame & Gallery is owned and operated by long-time client Beth Nichols. The faces may be different, but our commitment to the preservation and presentation of our clients artwork remains unchanged – be it an antique map, an heirloom or needlework, a fine art purchase or a concert poster, or a beloved grandchild's school project.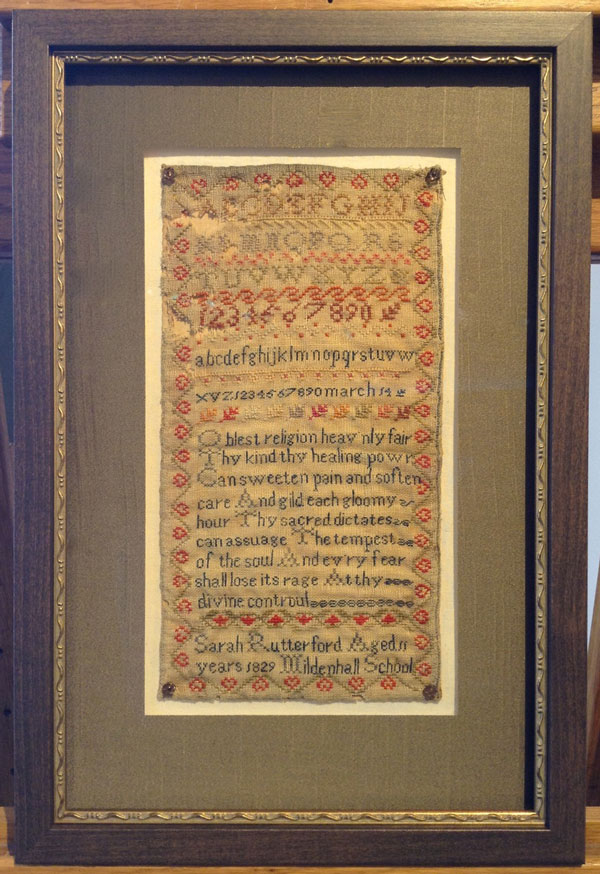 Highlighting Local Artists
Local. We define local as the Pacific Northwest, the Portland metro area and hyper-local, right here in Multnomah Village. The area is blessed with so many talented artists, many of whom have gone on to national and international recognition. And many who keep plugging away, with nary a chance to showcase their work. Village Frame and Gallery is pleased to bring talented artists (established and unknown) to our gallery, to Multnomah Village, as our monthly featured artists with a month-long venue to showcase their work. We hold artist receptions on First Fridays, an opportunity for residents and visitors to meet our monthly featured artist and view their work.
20th Anniversary Savings through November 30th!
We're celebrating 20 years with our Biggest Sale Ever! Save 20% off new custom framing projects through November 30th! This is a great time to get those projects out of the drawers and into the shop!
Village Frame and Gallery is located at 7808 SW Capitol Highway, Portland 97219 in the heart of Multnomah Village. Our regular hours are Tuesday through Friday, 10 am to 6 pm and Saturday, 10 am to 6 pm.