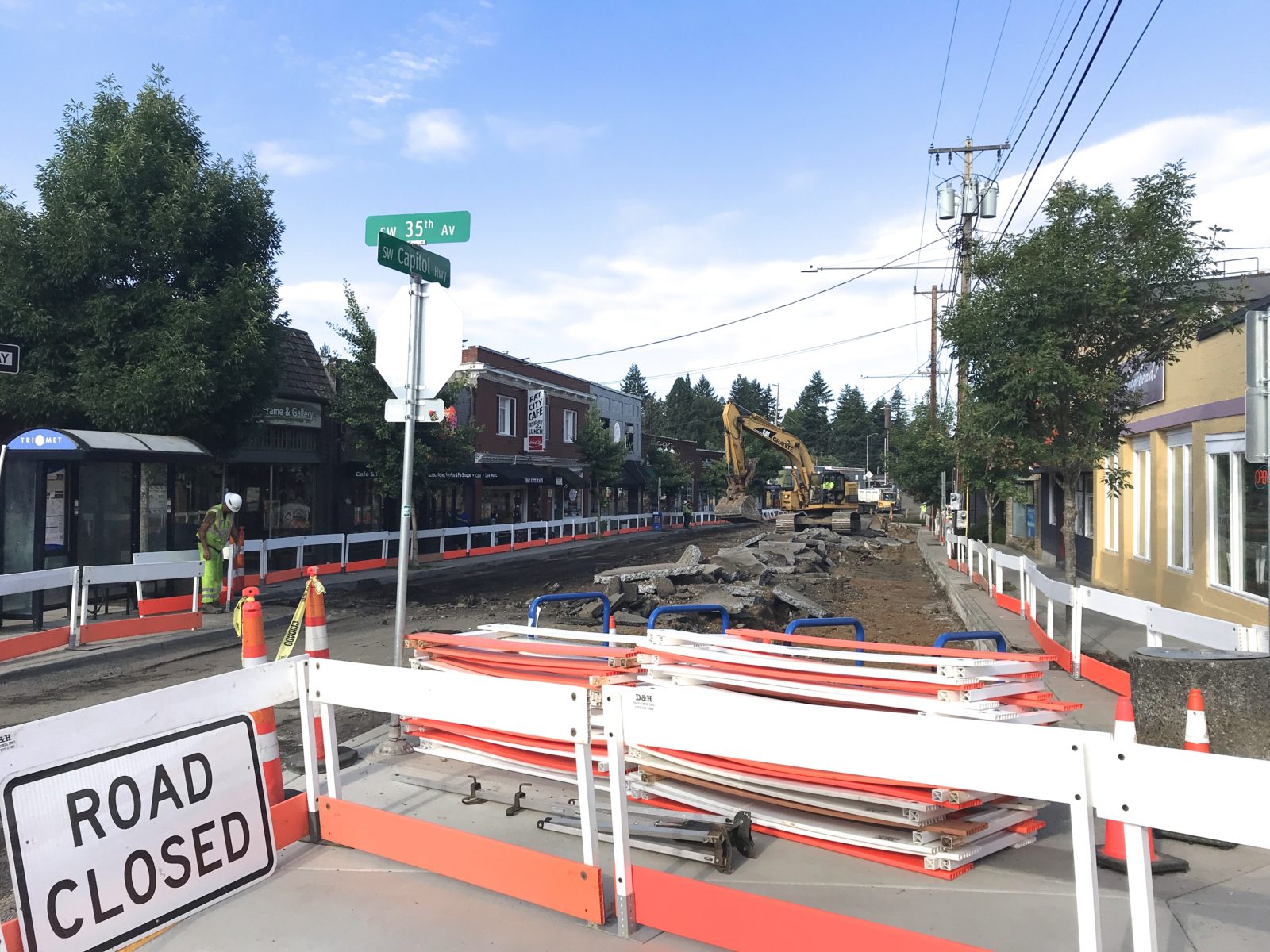 How did this happen? The year has just spirited by! A lovely spring gave way to June and July construction in the Village, the entire road being removed and the intersection torn up for what seemed like forever. A cooler than usual summer then lead to one of the most spectacular autumns I can remember. And now here we are planning our Holiday windows. Seriously, how did the year trip by so fast?
Yes, the holidays are upon us. We'll be closed on Thursday and Friday, November 28th and 29th for Thanksgiving, and to get the shop and gallery ready for the Holidays. We'll reopen on November 30th for Small Business Saturday – come on out and support your favorite local Multnomah Village businesses!
Last week for 20th Anniversary Savings!
We're celebrating 20 years with our Biggest Sale Ever! Save 20% off new custom framing projects – the sale ends Saturday, November 30th! Stop in soon – it's a great day to frame!
December Artist – Sneak Peek!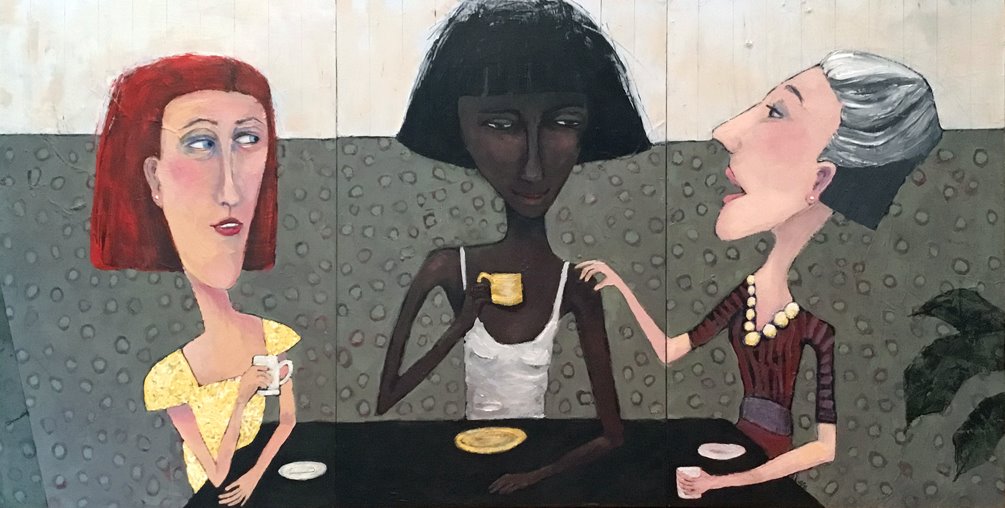 Dianne Jean Erickson brings her Women With Attitude to Village Frame and Gallery, opening Tuesday, December 3rd. We'll host an artist's reception at Village frame and Gallery on First Friday, December 6th at 6pm.
Village Frame and Gallery is located at 7808 SW Capitol Highway, Portland 97219 in the heart of Multnomah Village. Our regular hours are Tuesday through Saturday, 10 am to 6 pm.