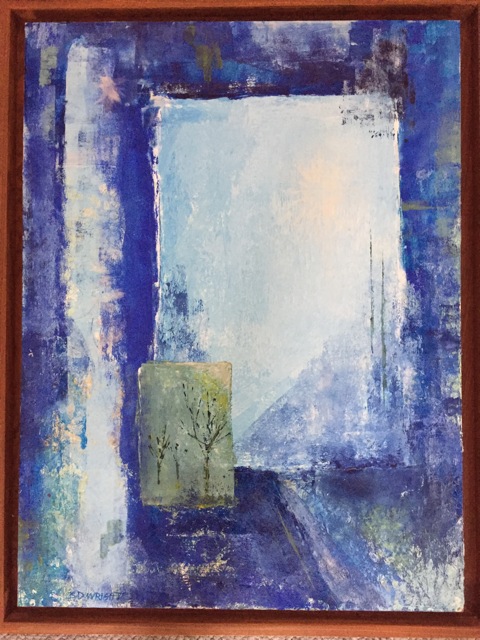 The days are long, the weather warm and shops are open in the Village. And Village Frame & Gallery is pleased to feature artist Billie D. Wright in the Gallery. The show opens Tuesday, August 3rd and runs through the end of the month. It's time to get back to the Village and see what's going on!
Billie D. Wright – Artist's Statement
The art you see from my hands is created primarily using multi-media materials. Layering several mediums in a piece allows the expression of a connection with Nature; with All That Is; an Awareness. At the base of the art I create are my beliefs. The layers are then added with imagination and emotion.

The creation of art springs from my inner self, mind and soul. When I hit the mark, the viewer feels lifted in Awareness, as well. I truly succeed if Ego has no part in a piece. We artists find no difficulty in learning this lesson. Remembering it in the moment is the trick. – – Billie D. Wright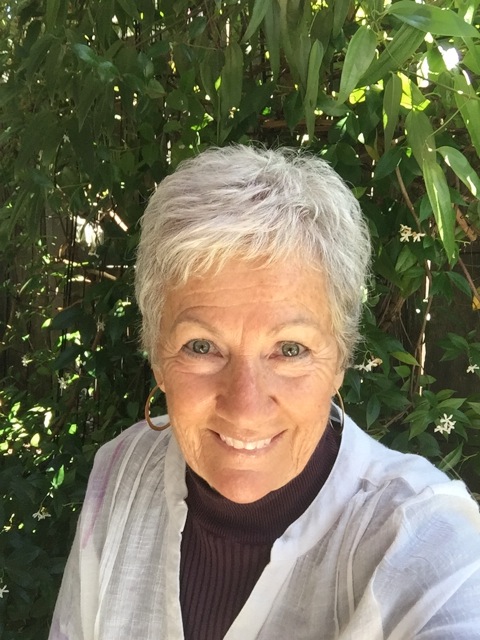 Read more about Billie and see more of her work at denisewrightart.com.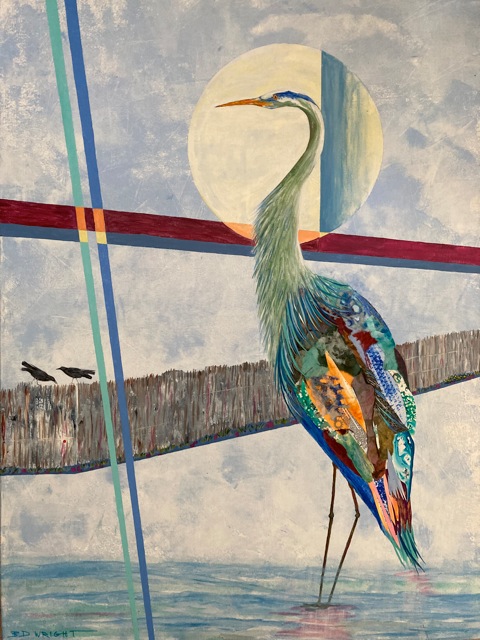 Artist's Reception and First Friday in the Village
Village Frame & Gallery is hosting an artist's reception for Billie D. Wright this Friday, August 6th from 5 to 7 pm. The weather should cooperate for a lovely First Friday – not too hot and just perfect for strolling through the Village. Check all out the new shops, grab a pint at Level Beer and put your name in at Casa Vacca or Yalla for dinner. While you're waiting, stop by the shop to meet Billie and see the show!
Art on Sale – Now!
Did you know that we have three bins of really great original art on sale right now? Yes, original unframed local fine art is now 50% off when you have it custom framed. Intaglio prints, acrylic paintings and more. And we have many framed pieces on sale at 30 to 60% off. We'd love to help you find a great piece of artwork, just right for that open space on your wall!
Village Frame and Gallery is located at 7808 SW Capitol Highway, Portland 97219 in the heart of Multnomah Village. Our regular hours are Tuesday through Friday, 10 am to 4 pm and Saturday 10 am to 2 pm.