Conservation photographer, Scott Cordner, joins Village Frame and Gallery again with select images from his travels in Oregon and the world. And local artist Diane Jean Erickson displays artwork from her collection in our windows. See the work of the great local artists in the Gallery through November 2nd.
Featured Artist – Scott Cordner
Village Frame and Gallery is pleased to again feature Scott's captivating glimpses of our world, this turn with select images from his collection. The pure, unaltered and uncomplicated scenes are captured in the finest light. Exacting prints are made with the best materials that last lifetimes.
Frames made with hand-picked hardwoods from renewable and managed forests are enhanced and finished with environmentally friendly oils and a water-based polyurethane (made from whey, a byproduct of cheese). No detail is overlooked, and it is apparent.
Scott believes if someone notices an image of his, it becomes an opportunity to start a dialog about nature in general and the importance of preservation specifically. His ultimate goal is to create more stewardship of these important, though lesser-known, places throughout the world. Read more about Scott here.
In the Windows – Dianne Jean Erickson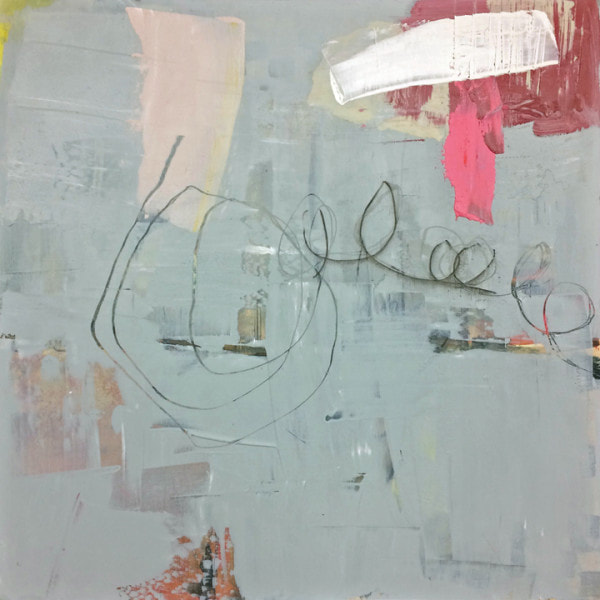 "Each day working in my studio I start not knowing what image will emerge. I allow myself the freedom of indecisions, improvisations, and impulsiveness in my work, and that leads to exciting discoveries. Subjects of my paintings and prints vary depending on ideas that arise. I use multiple mediums including, but not limited to, encaustic, acrylic, oil and cold wax, and collage. I'm impatient by nature, my process is intuitive, I most enjoy the journey of creating, figuring out what works; what to keep, and what to abandon, until the piece works for me. I have no compulsion to save every work I do. Many become the layered history for a new piece. Creating art energizes me, it's a place where time is altered, where all my feelings and emotions appear at some time or another; pleased, tired, upbeat, excited, harried, surprised, and hopefully at some point, satisfied." — Dianne Jean Erickson
Read more about Dianne here.
Village Frame and Gallery is located at 7808 SW Capitol Highway, Portland 97219 in the heart of Multnomah Village. Our regular hours are Tuesday through Friday, 10 am to 4 pm and Saturday 10 am to 2 pm.