Don't let your cherished memories fade away.
Weddings & graduations … a hole-in-one or championship season … a business coup or civic recognition — there are moments in everyone's lives that we never want to forget.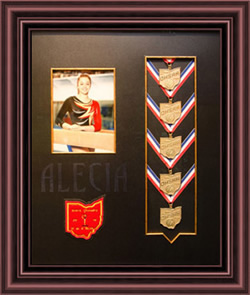 These are your Frameable Moments — so don't let your memories of them fade away in a desk drawer or photo album.
We're ready to help you frame your pictures and keepsakes beautifully, and protect them from the harmful effects of UV light that can cause degradation, yellowing, and brittleness.
Consider your family's Frameable Moments, imagine them distinctively framed and displayed prominently in your home — then call us for your free consultation.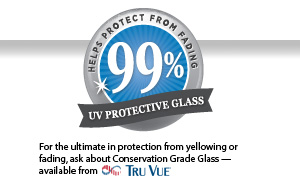 We have been putting the finishing touches on Frameable Moments since 1999. Come experience why our neighbors in Multnomah Village keep coming back to Village Frame & Gallery.
Village Frame & Gallery, 7808 SW Capitol Hwy, Portland, OR 97219. Open Tuesday – Saturday, 10 am – 6 pm, or by appointment.