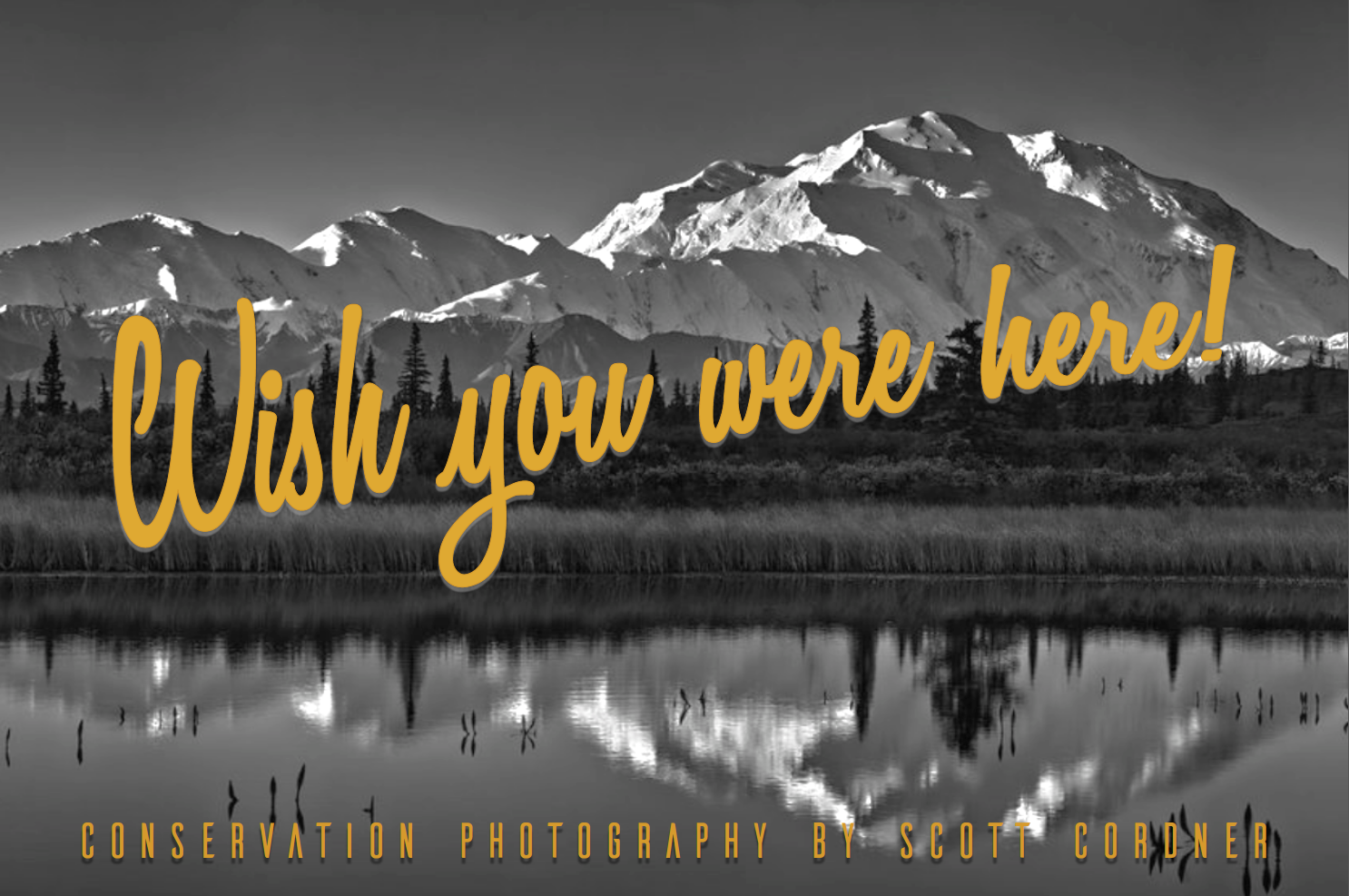 It's a shared memory many of us have. It's spring break, or the beginning of summer and we pile into a station wagon at the break of dawn, suitcases loaded, sandwiches packed, ready for an adventure. The road trip to places not yet seen, national parks and roadside attractions. Who didn't want to stop at Wall Drug? After all, we'd been reading the billboards for hundreds of miles, it must be spectacular!
Pulling off at a roadside oasis or just a widening of the shoulder for lunch. We pulled out the sandwiches and someone put those nasty fizzy soda tablets in too much water and we ate a completely unsatisfying lunch ("Can't we go to McDonald's?") And then, while the car was being loaded up, we went exploring. Most of the time we'd find nothing of interest, but every once in a while we'd find a creek or small river, maybe a frog pond or, Jackpot! A small waterfall! These were the best of times. After playing around in the water for not nearly long enough we'd climb back into the station wagon, soaking wet and happy.
We'd finally make it to our destination – Yellowstone, the California Redwoods, the Grand Canyon – and try to capture the majesty of what we were seeing with our Instamatic cameras. The photos never seemed to do it justice.
Conservation photographer Scott Cordner has made it his life's work to capture the beauty of nature, California and the Pacific Northwest, and to bring his photos to us. He shows us what we're missing. In a COVID-19 world – stuck in our homes and unable to load up our station wagons for an adventure – Scott brings us a picture postcard that says, "Wish you were here!"
Read more about Scott Cordner here.
We're Here!
Yes, we're open! We have temporarily changed our hours to allow for proper sanitizing and reduced staff, but we are excited to welcome you back to the gallery. We're happy to work with you in the gallery during business hours, by appointment after hours and virtually via telephone, email and text. We look forward to your next project!
Village Frame and Gallery is located at 7808 SW Capitol Highway, Portland 97219 in the heart of Multnomah Village. Our regular hours are Tuesday through Friday, 10 am to 4 pm and Saturday, 10 am to 2 pm. You can call us at 503-245-8001