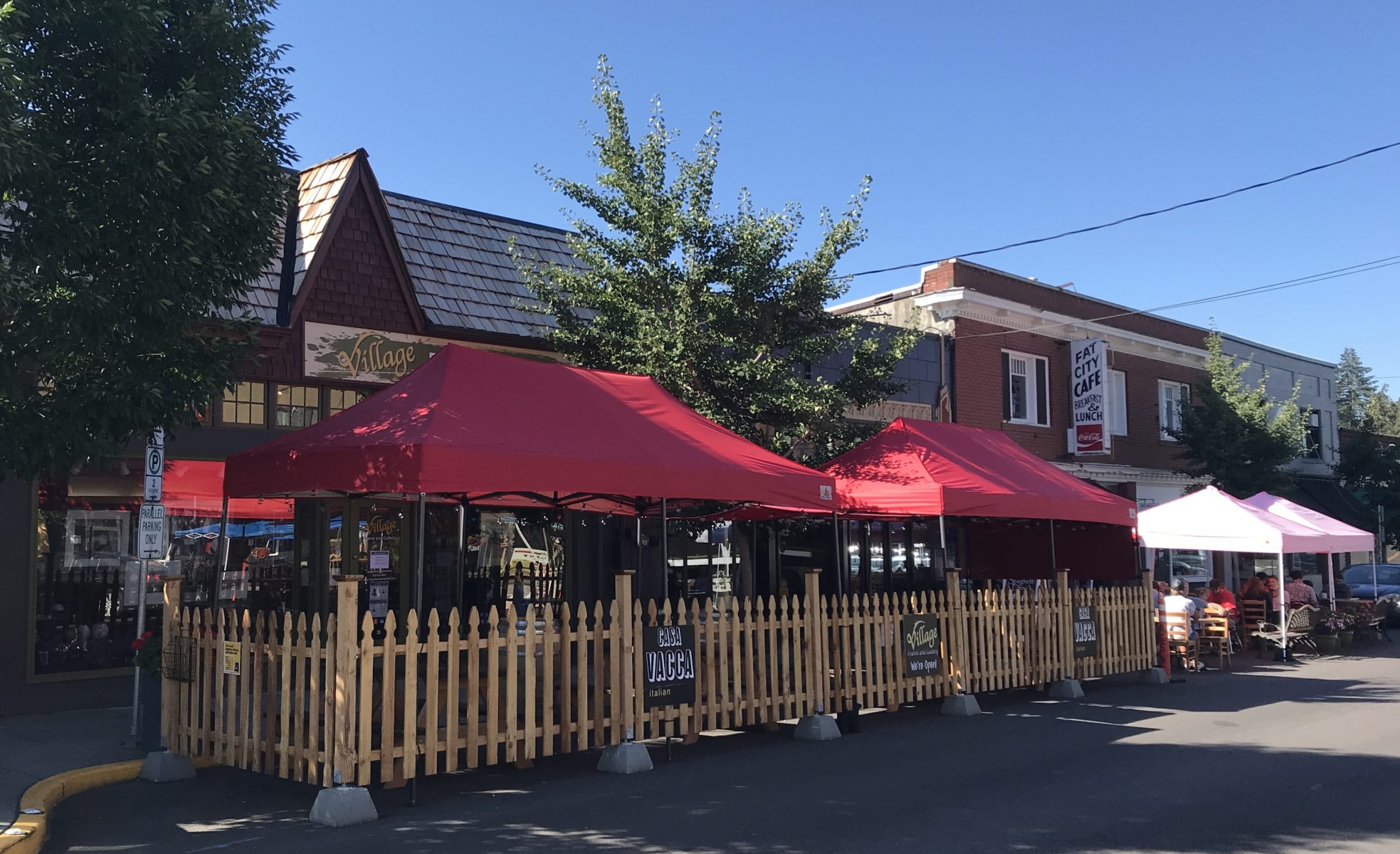 Been to the Village lately? It looks a bit different. Restaurants are serving food under colorful canopies, we have new shops and restaurants opening as I write and Multnomah Days, starting today through Sunday, August 16th, has taken on a whole new look! A digital hunt for prizes, discounts, and more, Multnomah Days 2020 encourages you to explore many of the unique delights the Village has to offer. Perfect timing!
(Ad)Venture in the Village
Join us this weekend for (Ad)Venture in the Village – a clever digital twist on a classic scavenger hunt. A list of clues will be released on the Multnomah Village website beginning at noon on Friday. Decipher the clues to find which Village businesses have a special offer. QR codes posted at participating businesses will lead you along your path. Find out more here.

What will be the Village Frame and Gallery prize?! Click here for a sneak peek.
What's new in the Village?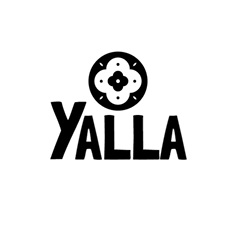 We've been awaiting the opening of Y'alla for quite a while and it's finally here! Located in the old O'Connor's location, Y'alla has options for take-out, delivery, dine-in and dine-out! The menu is currently taped to the windows and had us drooling. Hours and info at https://www.yallapdx.com. And as you drive by on Multnomah Blvd, check out the awesome mural on their back deck!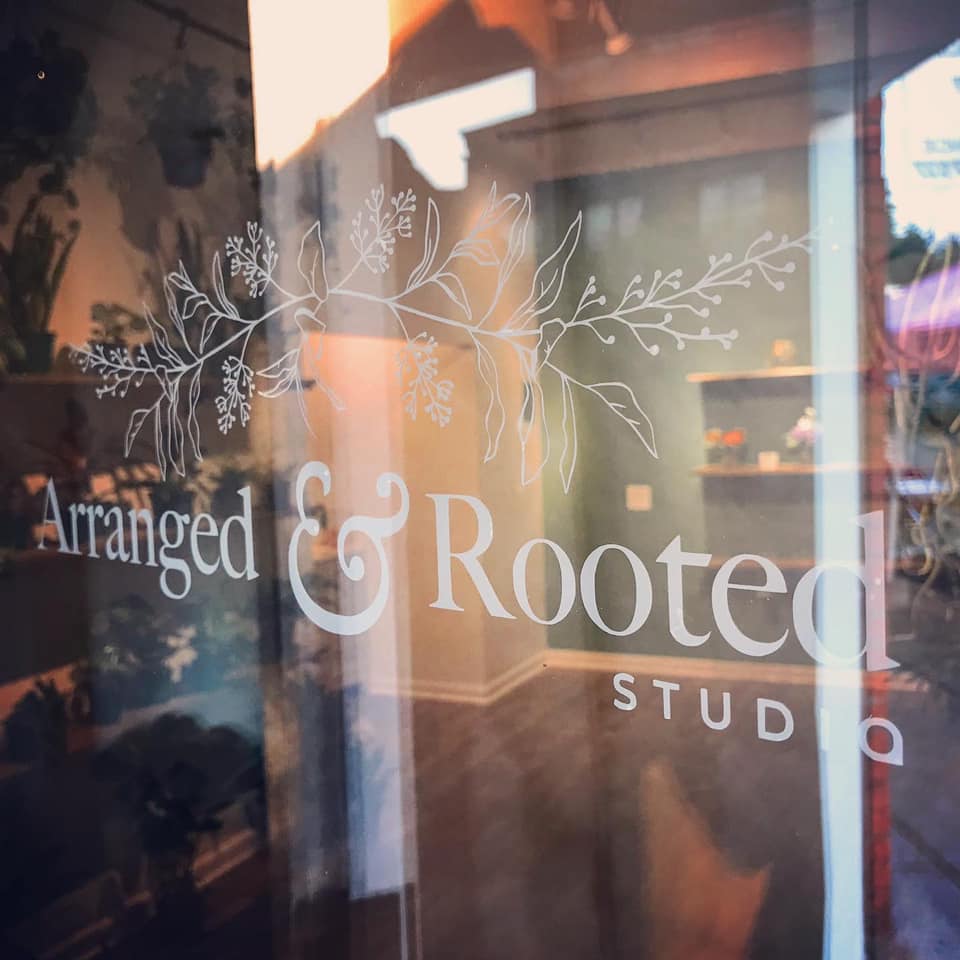 We peeked in the window of Arranged & Rooted Studio this morning and we're so excited! Taking over the space where Anne Bocci once resided right next to Fat City, Arranged & Rooted opens at 4 pm today! Hours and more at https://www.arrangedandrooted.com.

Mad Sass Soap company is open in the space once graced by Jones & Jones Jewelers. It looks cool and inviting and a perfect addition to the Village. See more about Mad Sass Soap at https://madsasssoap.com.https://madsasssoap.com/
In the Gallery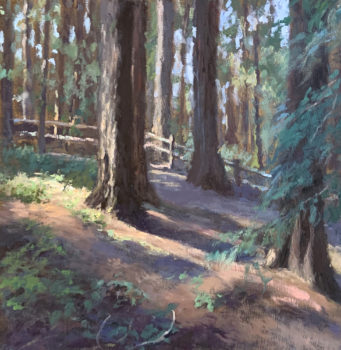 Walk Breathe, oil and pastel paintings by Susan Kuznitsky remain in the gallery through the end of August.
Woodcuts and etchings by Jeanette Nuxoll will hang in our windows through the end of August. The perfect addition to the atmosphere for al fresco dining at Casa Vacca Italian!
Read more about Susan Kuznitshy and Jeanette Nuxoll here.
Village Frame and Gallery is located at 7808 SW Capitol Highway, Portland 97219 in the heart of Multnomah Village. Our adjusted regular hours are Tuesday through Friday, 10 am to 4 pm and Saturday, 10 am to 2 pm. You can call us at 503-245-8001.