First Friday and Artist's Reception Tonight!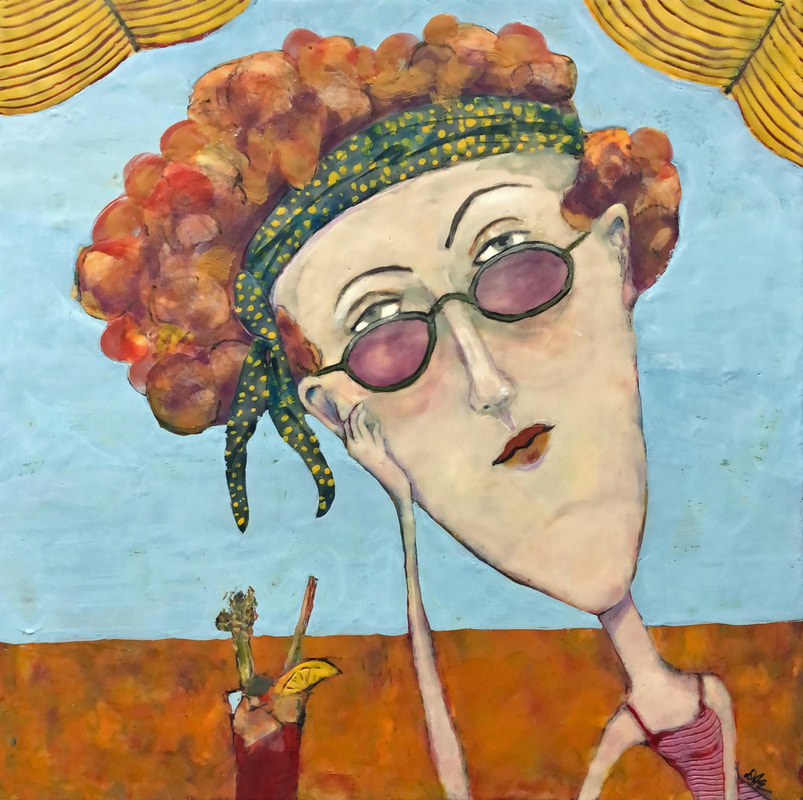 It's First Friday and we're celebrating Women with Attitude by Dianne Jean Erickson with an artist's reception from 6pm to 8pm. Stop in, have a little wine and talk to Dianne about her Women. Browse Dianne's work and decide which is your favorite Woman with Attitude!
Holiday Gala Tonight!
Don't miss this family-friendly event – tonight is the Holiday Gala in the Village. The festivities are about to get started and the tree lighting is at 7pm. Stop in the shops and grab a bite or a beverage while you're here and be sure to show Multnomah Village small businesses some love this holiday season!
Village Frame and Gallery is located at 7808 SW Capitol Highway, Portland 97219 in the heart of Multnomah Village. Our regular hours are Tuesday through Saturday, 10 am to 6 pm.